Discussion Starter
·
#1
·
This Revilagigedo Island trip thread will replace the Herricane Bank trip thread as the trip is finally set to fish closed Revillagigeod Islands in April, 2011 instead of Hurricane Bank in Nov/Dec.
Here are the trip's details:
Boat: The Royal Star out of San Diego, CA
Trip Schedule: 11/16 days Fly down/back from Cabo San Lucas
-leaving San Diego at 9:00 am on May 1, 2011
-Leaving Cabo San Lucas at 5:00 pm on May 4, 2011
-Arriving at Cabo San Lucas at 8:00 am on May 14, 2011
-Arriving at San Diego at 9:00 am on May 17, 2011
Trip cost:
The price of the trip is $5,250 ($3,750 plus $1,500 tag purchase) excluding tips per person based on 20 fishermen.
Characteristics of the trip.
This trip is solely for jigging and popping trip, but I don't discourage to use bait if fishermen opt.
As we are fishing in closed areas with tagging permit, the trip is strictly for catch and release.
There is a remote possibility that the closed Revillagigedo Islands can be open next year. If it happens, we don't have to buy $1500 per person tagging permit as agreed with the Royal Star.

Here are list:
1 - 10 ksong's group
11.d-a
12.masonboro
13.souderboro
14.aruvio
15.corybahr318
16.galveson1602
17.gman
18.dante
19.timpon
20.zeck
21.emtfisherman
22.bhssquid
23.cabosaninh
24.billiam
25.enoch
Please let me know whether guys on the list can make the trip or not as soon as possible as some are on the waiting list.
I know this trip is not cheap as we have to pay $1,500 per person for tagging, but I feel this will be much better trip than the Hurricane Trip which I originally plannned as the locations are much closer than the Hurricane Bank and we can fish many different areas to avoid shark problem.
I paln to hire a professional photographer/vedeo cameraman on the trip and I might invite one or two famed jigging/popping fishermen from Japan on the trip.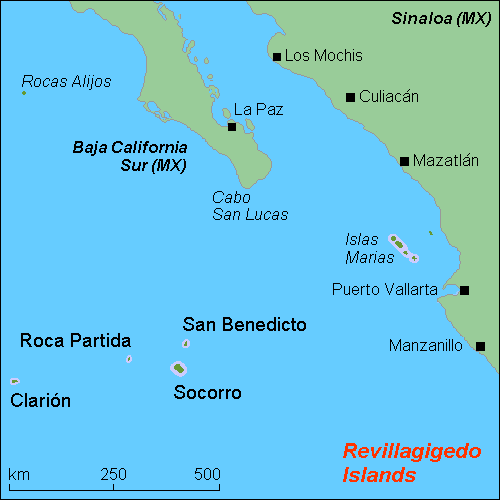 ------------
www.jignpop.com