Discussion Starter
·
#1
·
Another great day with my son. Once each spring, I let him pick a day to play hooky and spend a day with me fishing. Today we started with trout and ended up fishing for bass and pickerel.
The day started off with a bang at 4 AM, when he hooked up with a good brookie on his first cast. Those glow-in-the-dark bobbers really do work!
We slayed brook trout until 8 AM and then switched over to bass and pickerel. The bass fishing seemed a little slow, but that might have been due to the fact that the early-morning trout bite was so good. We caught bass, pickerel, crappie, and perch at just about every stop.
Frankie ended the day with a giant yellow perch. We're both going to remember this one for a while. You can never get enough of the days like this!
First cast!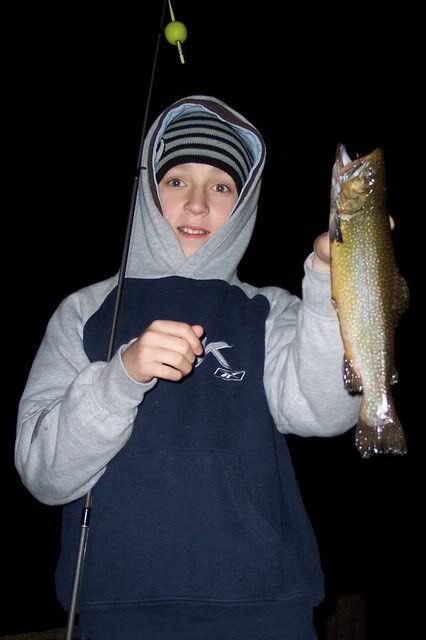 Two minutes later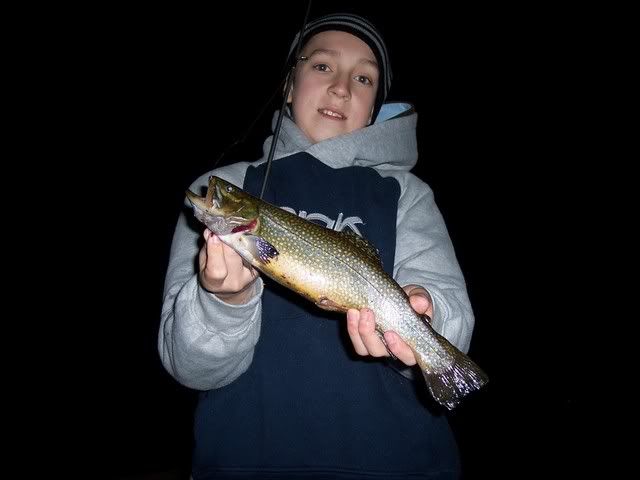 Doubles
Good morning of fishing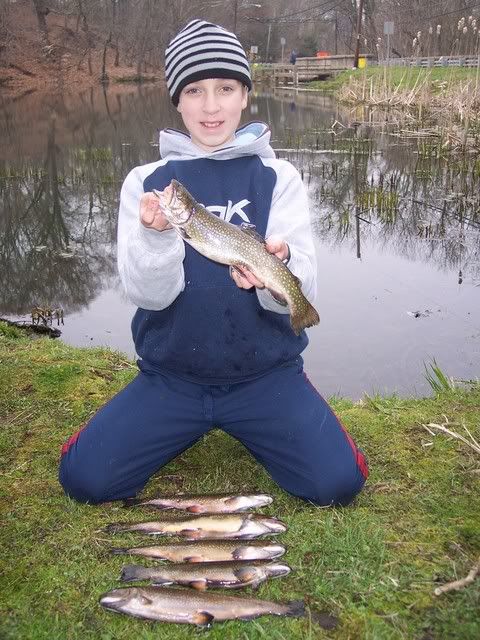 Monster Perch