We all know that a clouser is a particular style and there must be a million different ways you can tie them when you acccount for all the different materials, flashes and colors.
I don't think there is a clouser made that will not catch.
Personally for salt water I loved the ones I got from John. The ones he sent me were maybe 4 to 5 inches long and looked just like a nice fat spearing. I was very pleased and they produced some of my better fish of the year.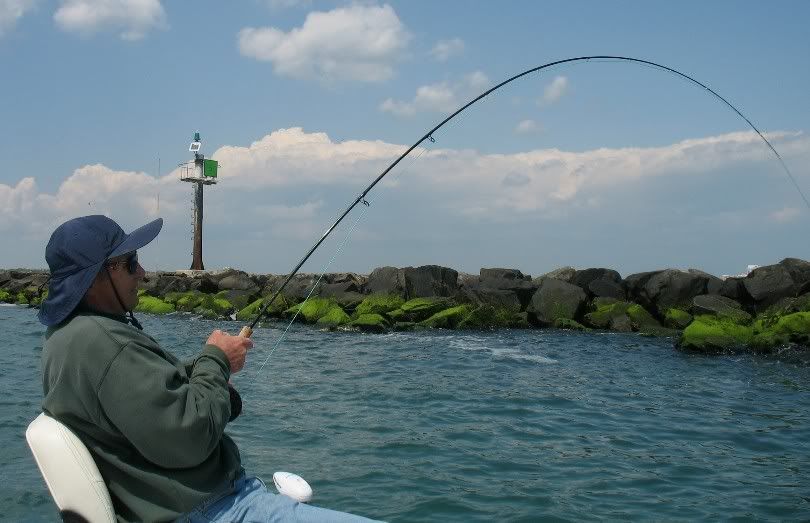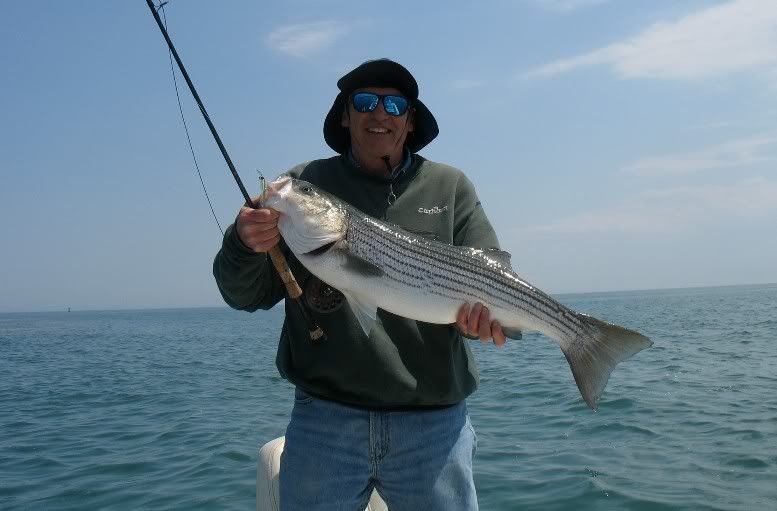 Can't wait for that time of year again. Days are getting shorter and it won't be too long.