Long waited Black Hole inshore rods from 6'8" to 7' just arrived.
The action of these graphite rods is pretty similar to original GLoomis inshore rods. I found the 7' inshore Black Hole I tested last whole season was extremely tough and strong even for cod and striped bass.
The rods are good for fluke(summer flounder), red fish, sea trout, bluefish or striped bass.
It will take a few days to list them on
JIGNPOP
site after sorting them out.
This is the first step to introduce Black Hole inshore rods as well as freshwater rods.
Here are some pictures of fishes caught using the Black Hole inshore rods last year.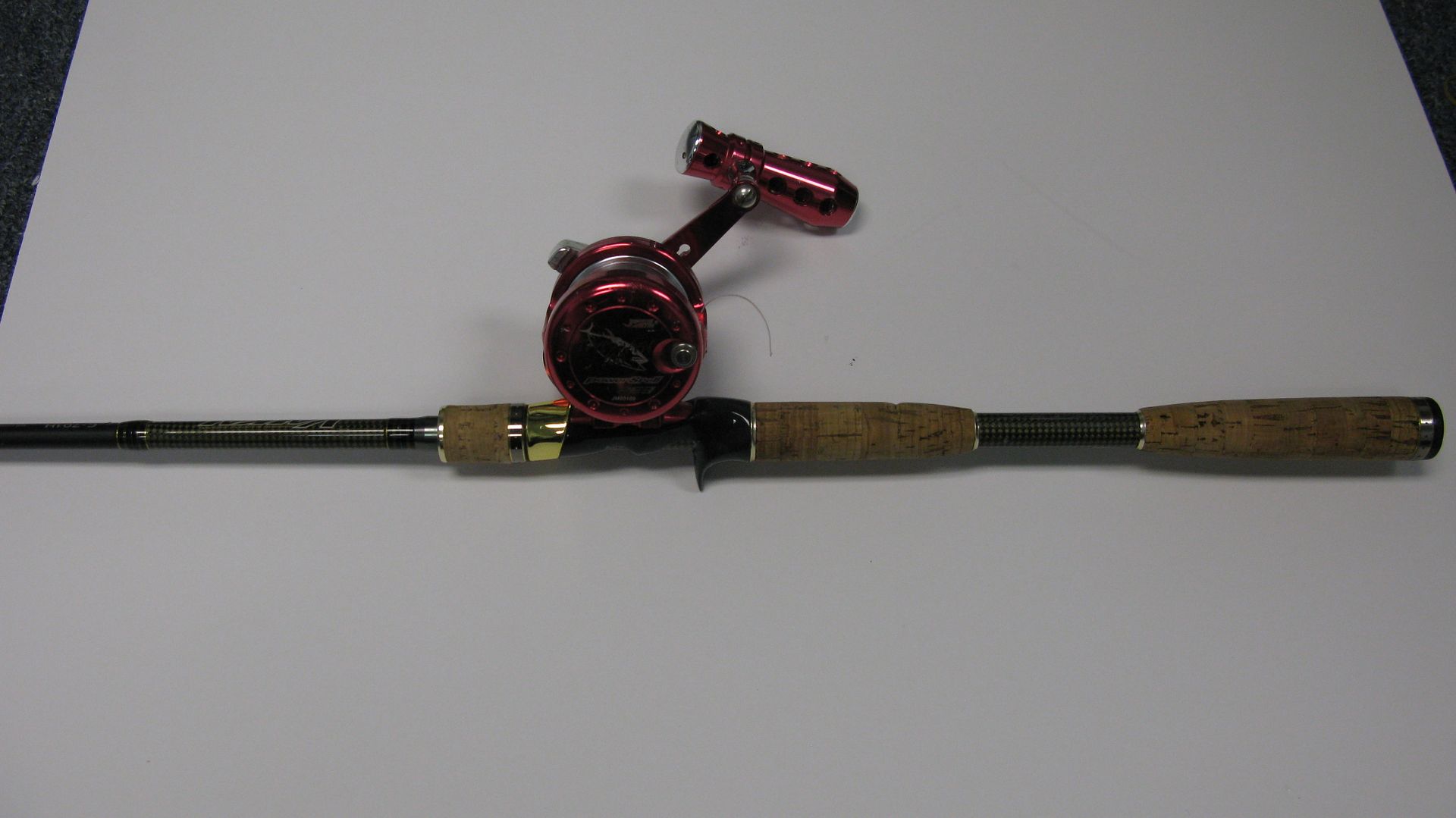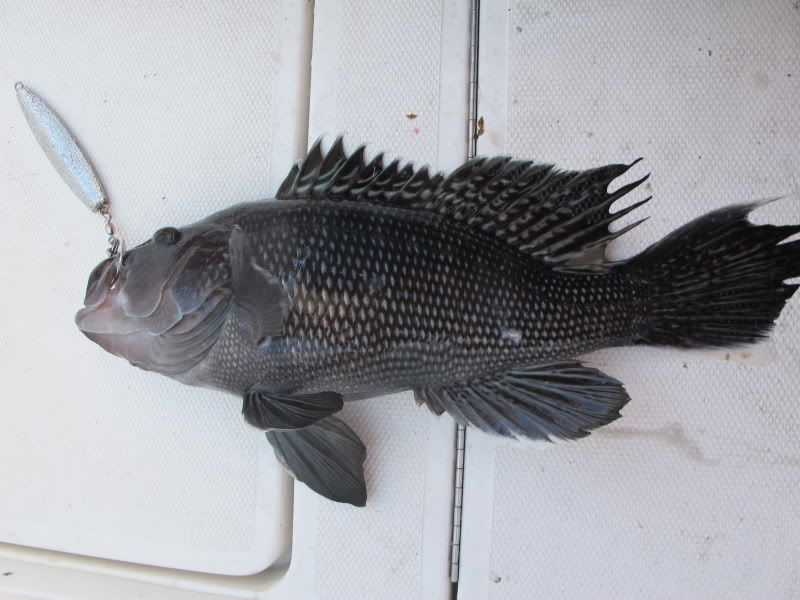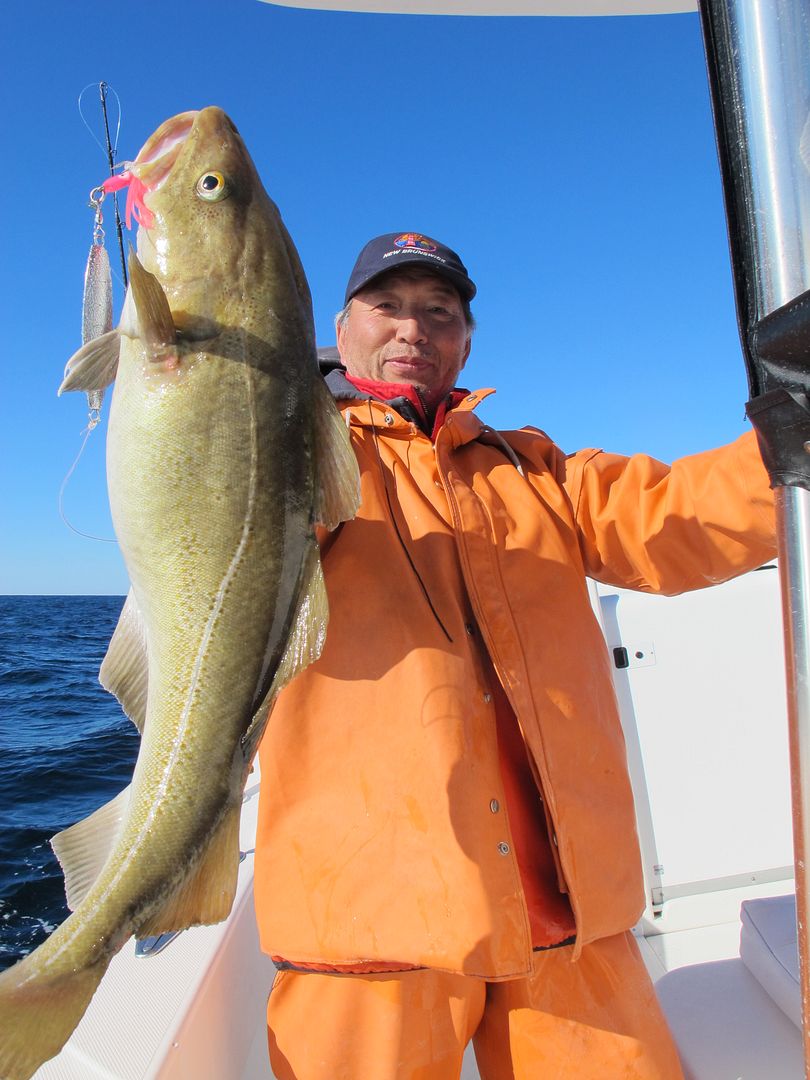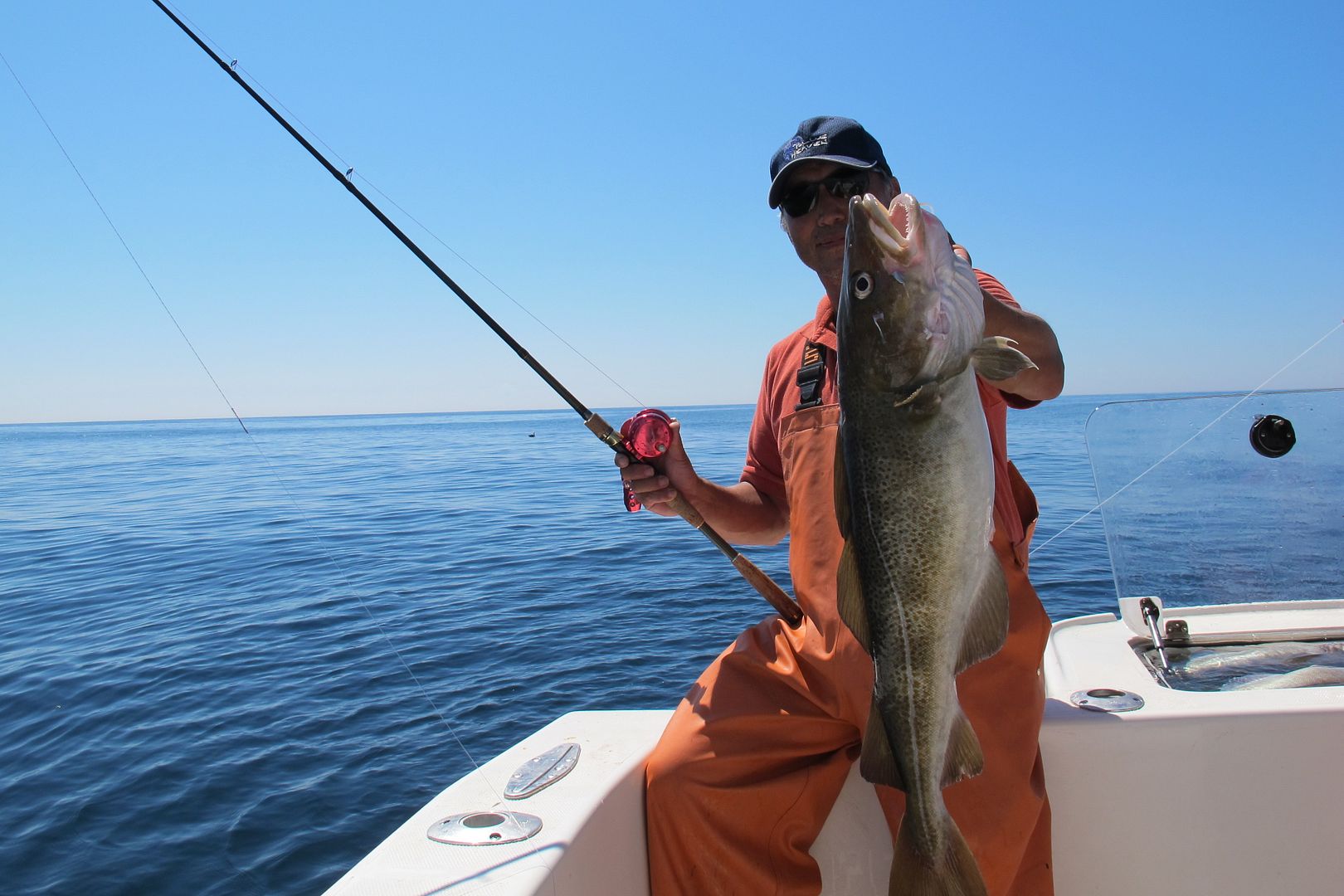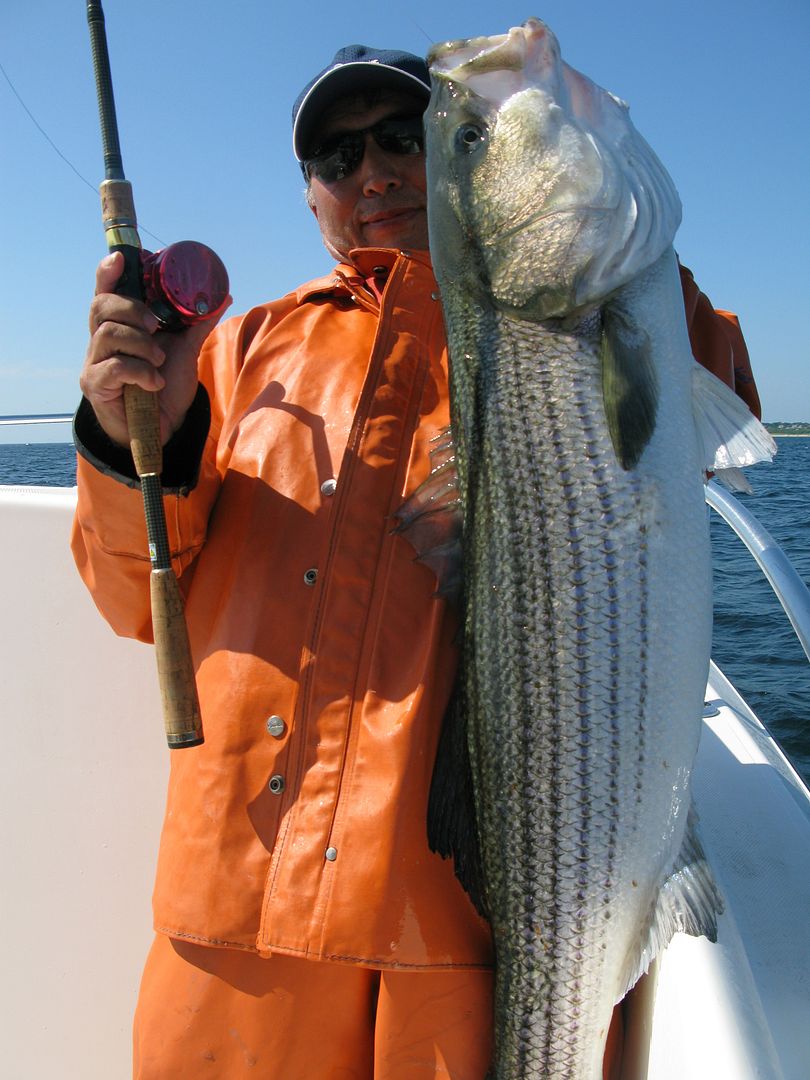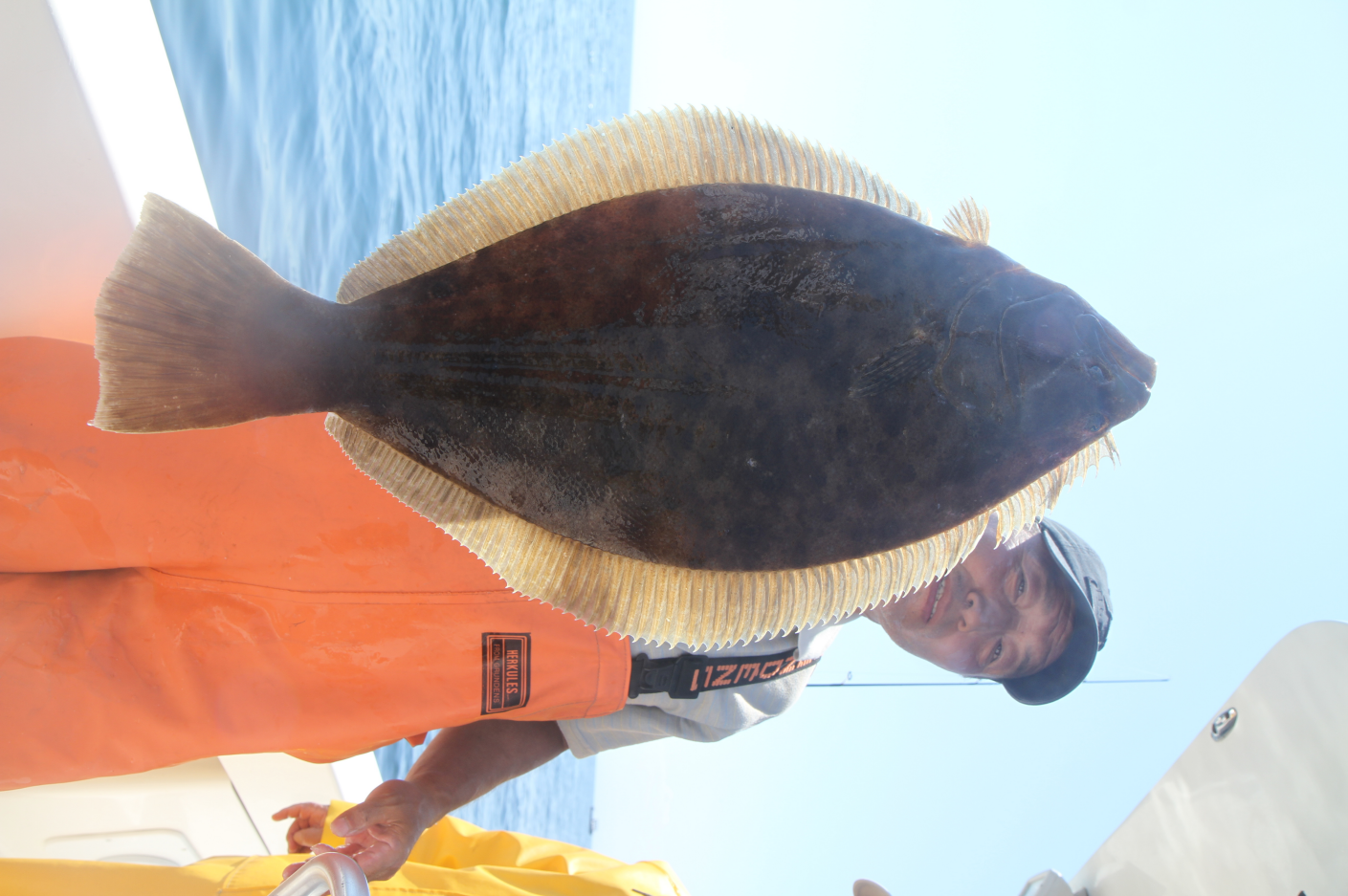 ----------------
www.jignpop.com
www.jignpopforum.com