We developed compact split pliers with Texas Tackle which become very popular.
One of the objective to visit Beijing International Tackle show was to find a right regular split pliers with cutter.
There are so many choices of split ring pliers. Our preference is about 8" with a strong jaw to open 300 plus lb split rings as well as to open even for 5/0 - 6/0 Treble hooks with braid cutter. Longer than 8" is too bulky for no apparent benefit.
After checking all pliers thoroughly at the booth, we brought a few sample to test.
We got the finalist. It has stainless steel jaw part and has a big jaw to open any heavy split ring. We like rubber cover on the handle as you see on the other pliers in the picture and the pliers we choose will have the rubber handle cover thought it cost $2 extra. The 8" pliers weighs only 5 oz.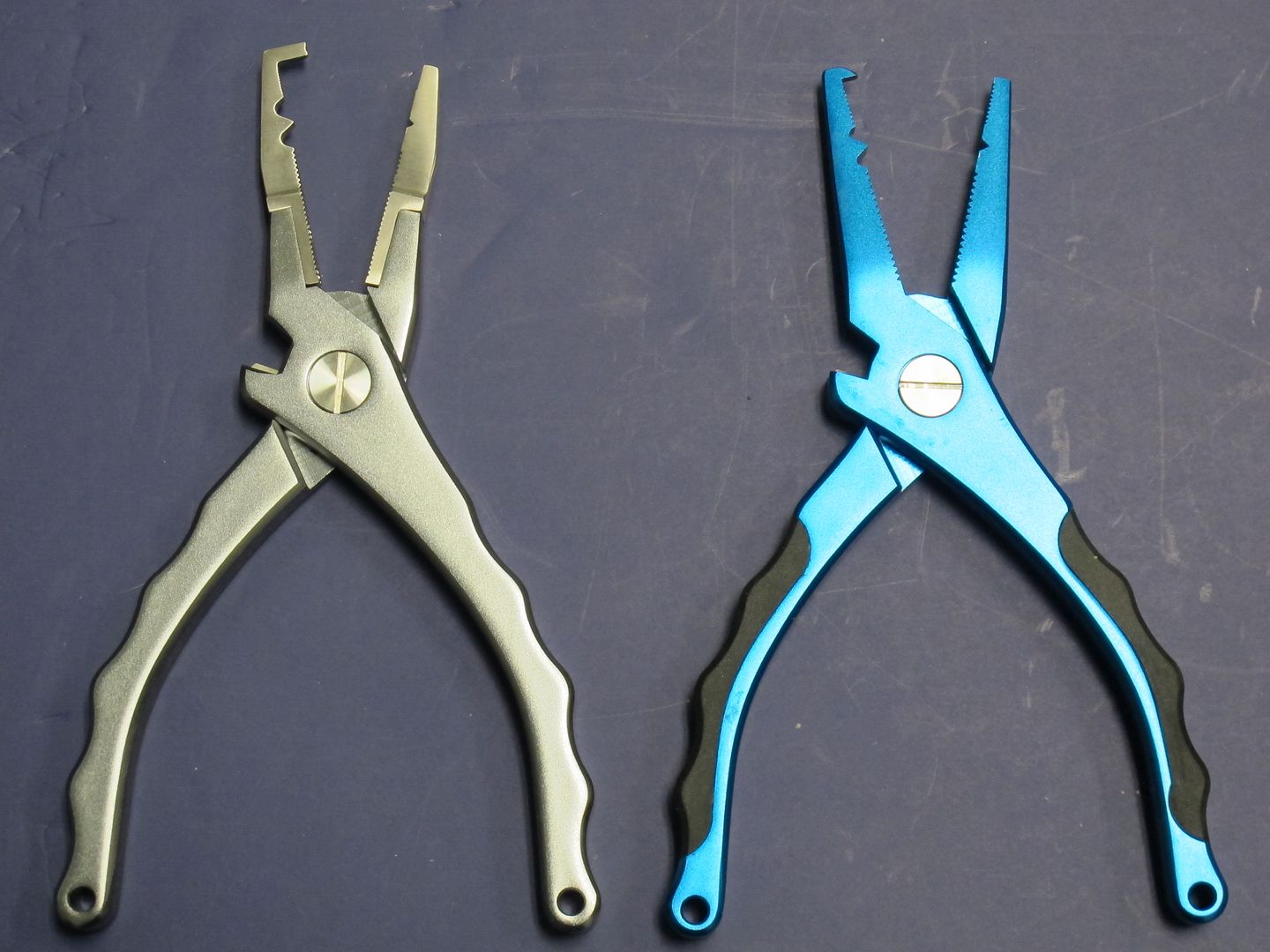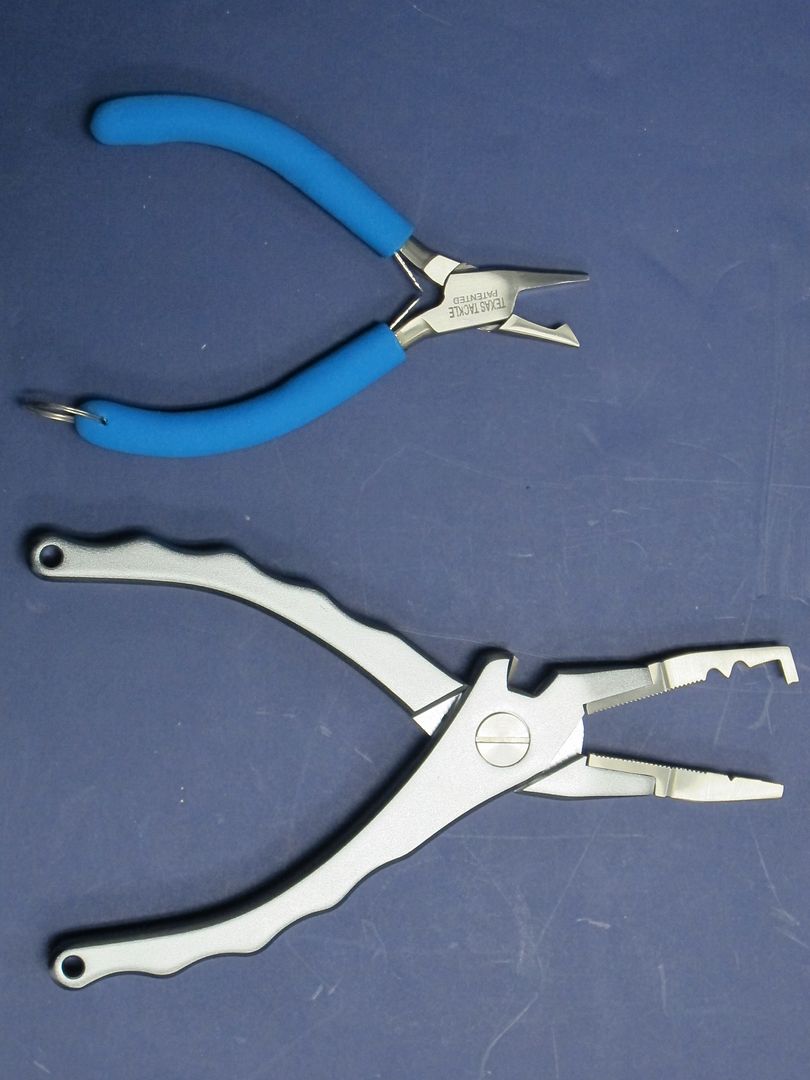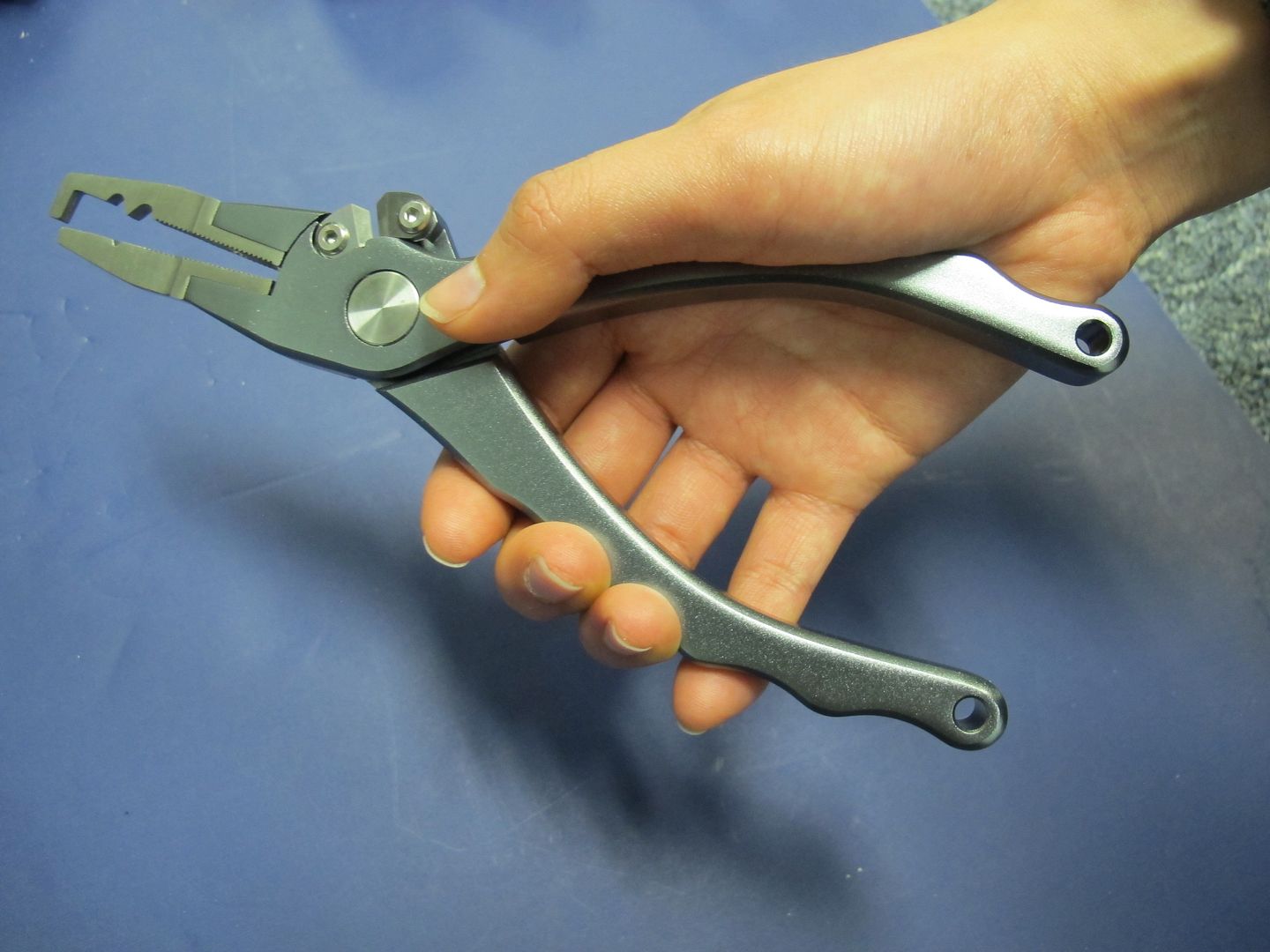 -----------------
www.jignpop.com
www.jignpopforum.com