Just saw on the news on my lunchbreak in the lunchroom that the "rona" vaccine will supposedly keep you immune from getting the "rona" for 12 months...........Sounds like another "flu" shot, you know where its never accurate for the flu strain that's out this year. C'mon, they made measles, mumps, polio vaccines that work for YEARS and pretty much wiped out those illnesses. Hell, the tetanus shot is guaranteed for what- 7 years? And since the "rona" is soooooo deadly and we have so many restrictions and caused life to come to a screeching hault- the best they could do is come up with a half a$$ed 12 month vaccine- looks like big pharma is looking at $$$$$$$. What a joke, if its so bad and deadly, come up with an actual one and done vaccine- I'll pass.
If anyone has some facts or info, feel free to chime in.
Moderna vaccine to provide immunity for at least one year - Axios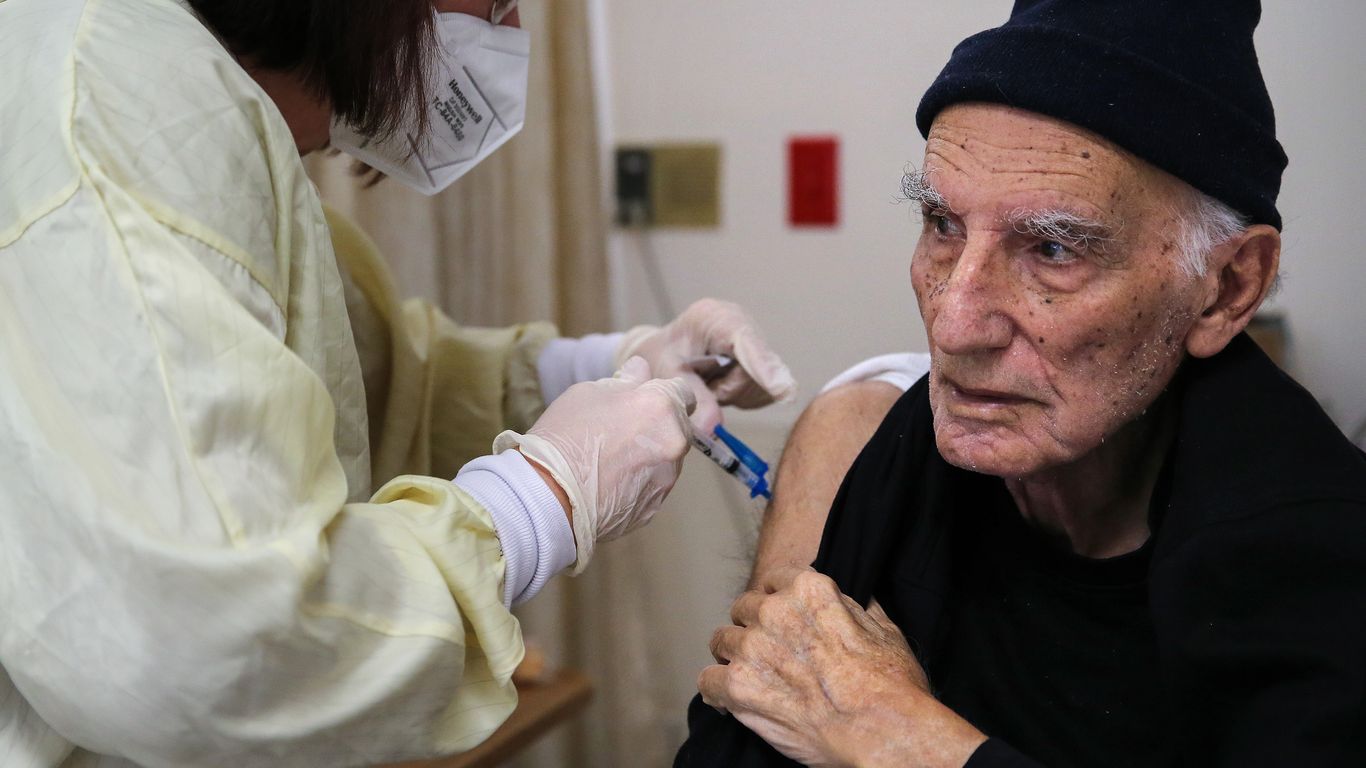 Moderna expects to deliver around 600 million to 1 billion doses in 2021.
www.google.com