We just returned from a great trip to the Florida Keys
We took along 3 Hobie Kayaks on the awesome custom rack that Charlie from C&C Marine Towers built us a few weeks ago
The rack worked out great with 3 yaks and a rod tube
There was little to no noise and we made the trip to Islamorada in 20 hrs flat!!
This rack is great for Yaks,surfboards,ladders or anything else you want to strap on it!
Charlie is a great guy to deal with and He can design and build anything you can think of,His prices and service are unmatched in the marine welding biz!!
Here are a few shots to check out Do yourself a favor and call C&C for all Your welding jobs,you will be glad you did!!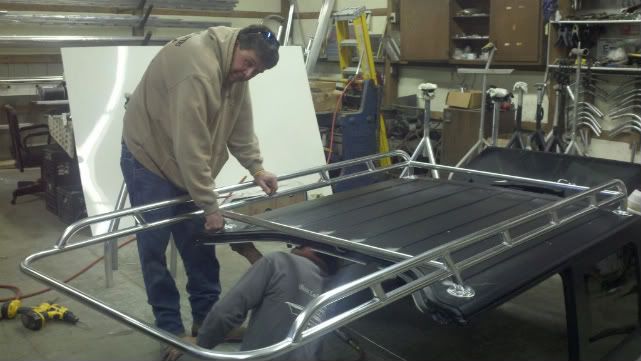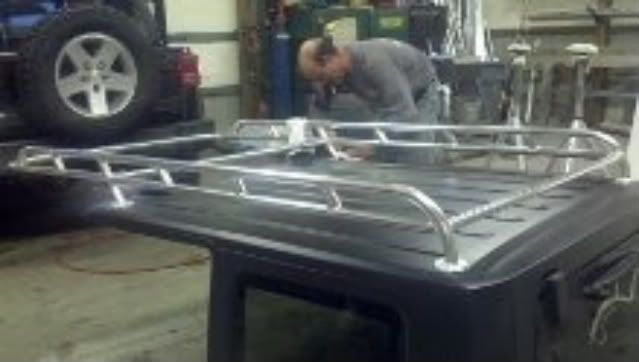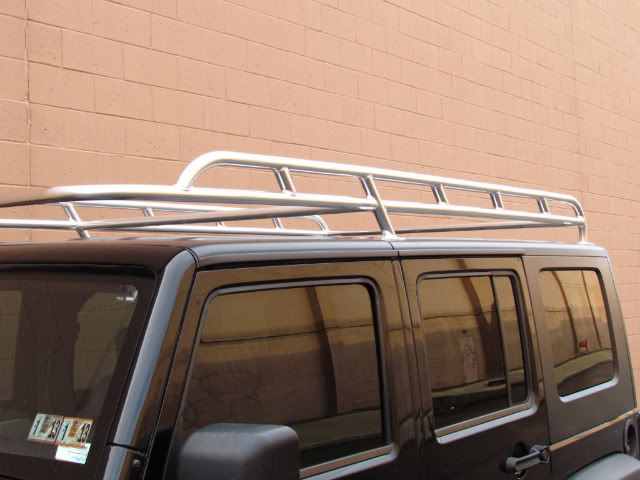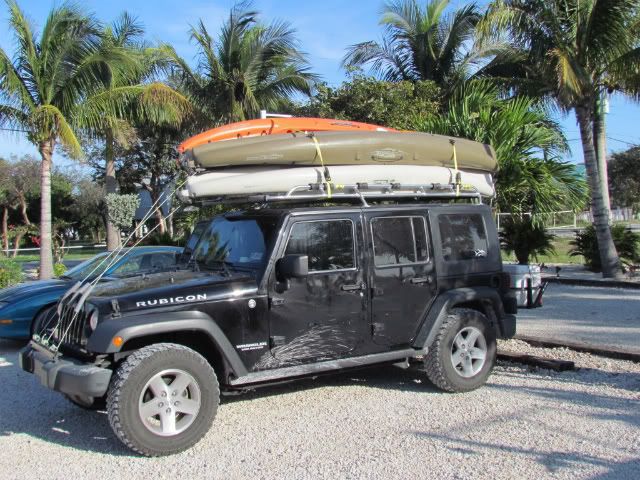 Complete Indoor Facility
Portable Onsite Welding