Good day today south on the river for me...34"er released to spawn lots of baby striped ones!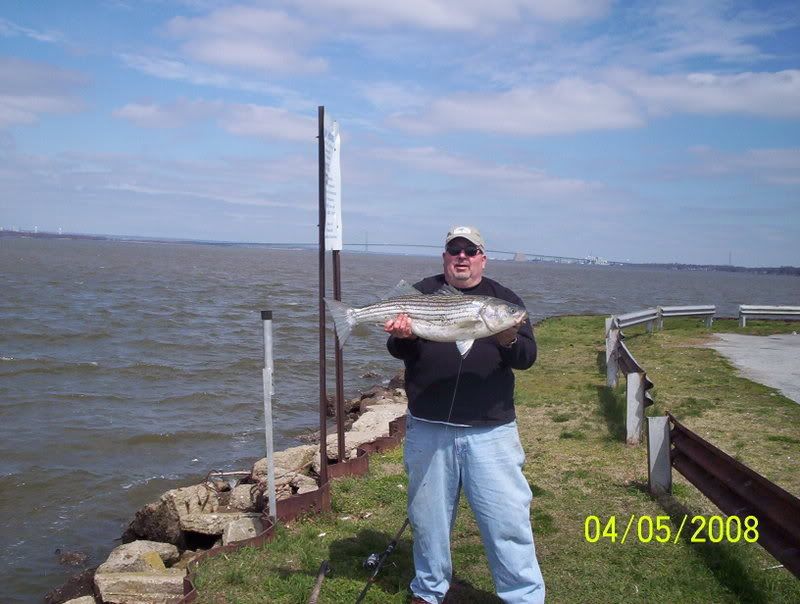 And here is Striper Joe and Big Buck Bob with their little dinks!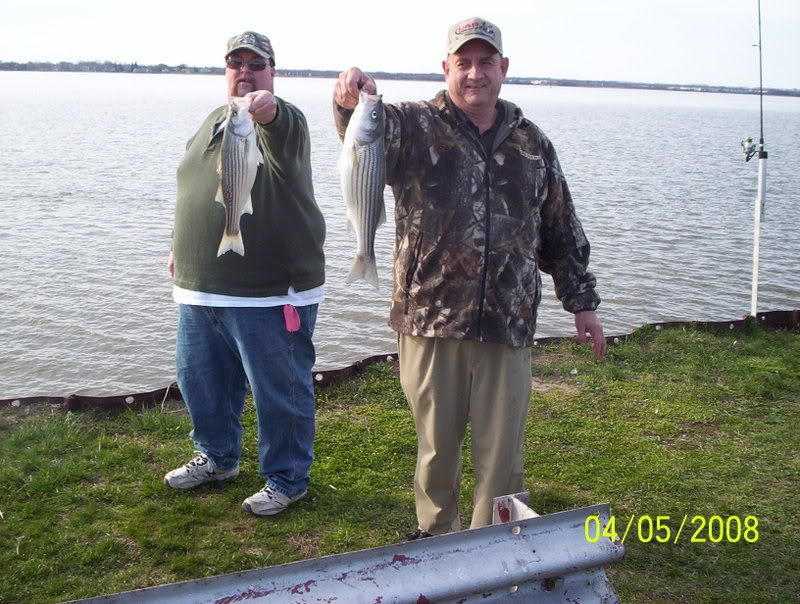 Beautiful afternoon today. Circle hooks and bloods. We also got a bunch of big cats, some near 10 lbs. Good time was had by all. Some of us just had a "little better time!"