This little booger is starting to piss me off!
He put the curse to Rjf3 and myself on Saturday in the Susky.
2nd cast on a bucktail and then zippo rest of the day.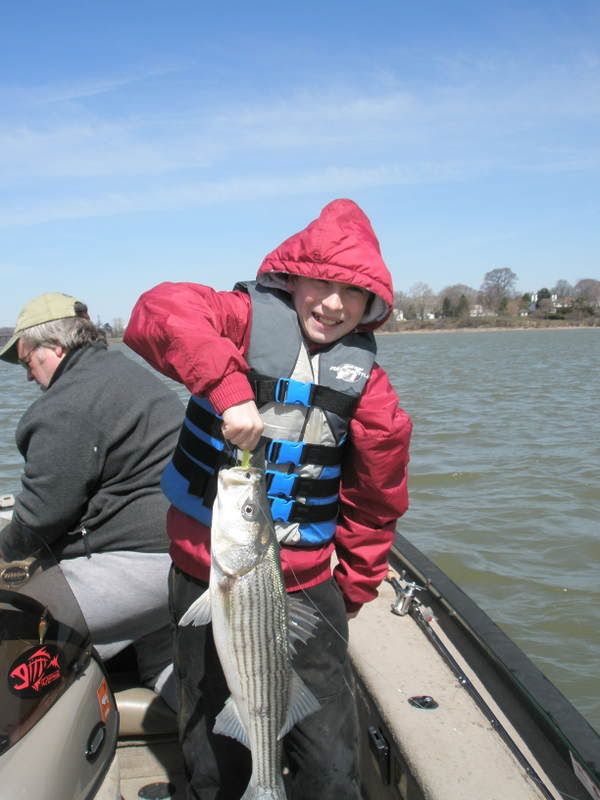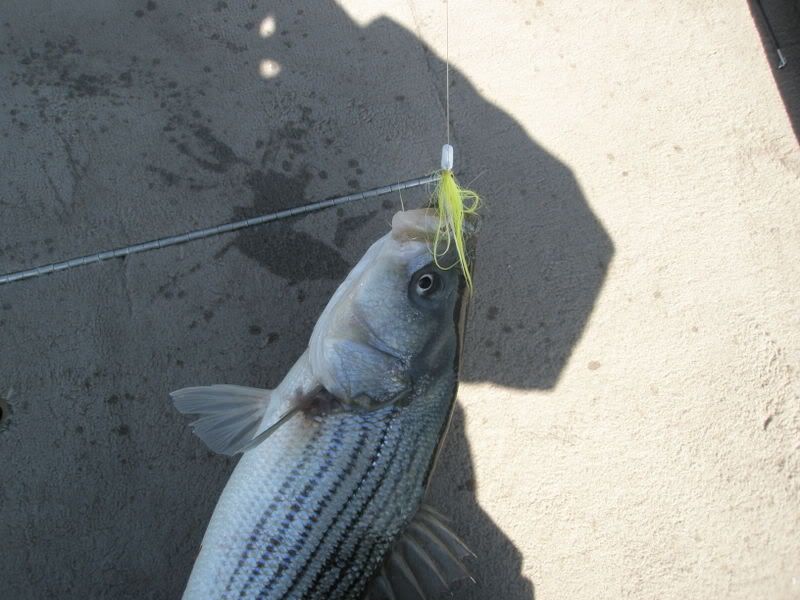 We got him back today though, took him freshwater and put the spank to him.
Report in the freshwater forum.