After the disappointing saltwater trip this morning, I didn't feel like going out and working the incoming tide. Instead I decided to hit the freshwater. Got to lake about 5:00pm and caught a nice crabbie on the first cast,.using a flashy baitfish pattern. Within a few casts later I had another nice crappe and a small pickerel.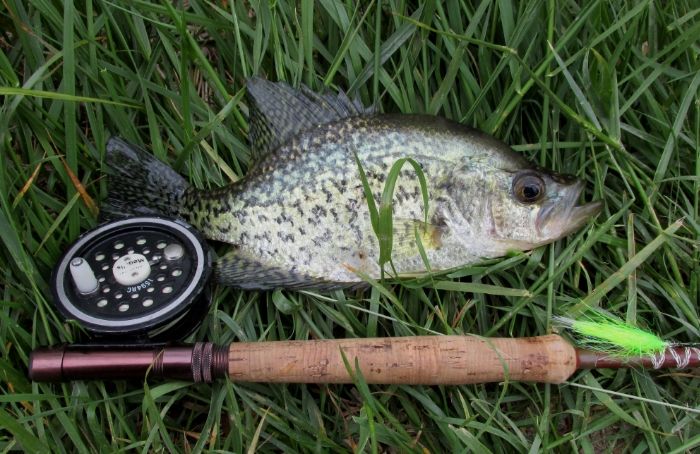 It really turned out to be a great evening of fishing. Ended up with 8 all real nice size crappie, 4 small pickerel, 2 largemouth that were caught on baitfish patterns on both intermediate and floating line, plus 6 nice size sunfish that took a bead head fly on floating line.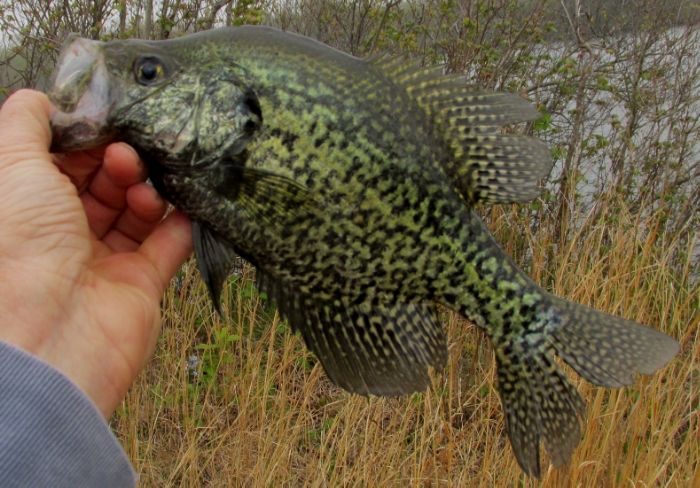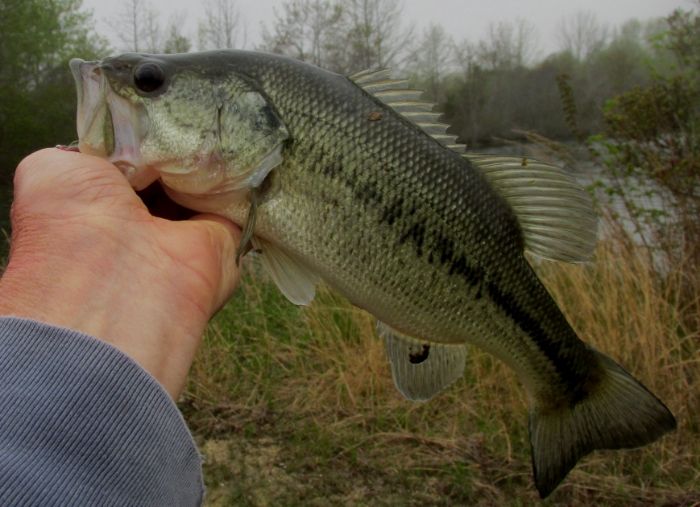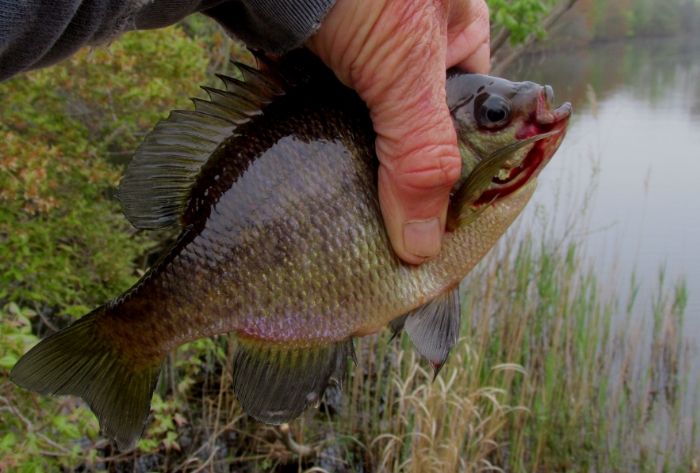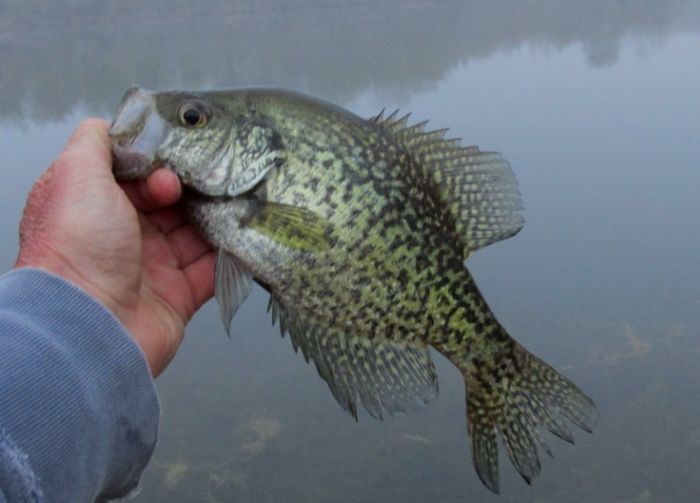 Best fresh water fishing that I have had in awhile and caught them at about 7 different areas of the lake. Even saw on nice largemouth (about 5 lbs) follow up behind one of the sunfish. Headed for home around 8:30 as it was getting pretty foggy.