Discussion Starter
·
#1
·
As some of you know, I have a Potter built 1972 23' SeaCraft with twin 200 HP OX66's. This has been a great boat for me. However, after five years of owning a 23' SeaCraft I am thinking about getting a larger center console. This need is being driven by the fact that I find myself going offshore more and more often.
With 2 college age kids, and my wife wanting a new kitchen I will be dealing with a limited budget (under $50k, if not less). Here are some of the boats that I have been looking at:
31' Contender - I have seen eight to 10 year old 31's with twin OX66's going for between $40k and the mid $50k range.
30' to 32' Jupiters & Intrepids - I have seen these going for a little less than the Contenders.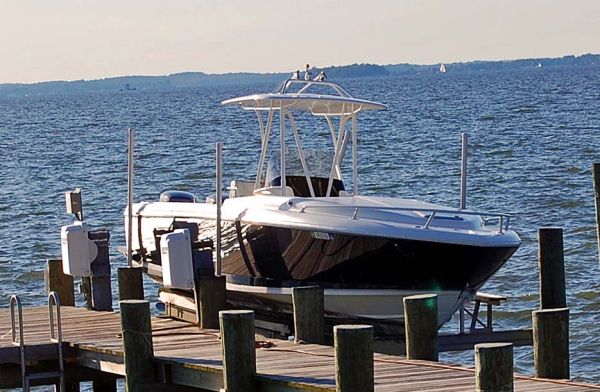 29' Sea Vee - I see 2000 to 2002 models with twin Merc 225's going for the mid $40k range.
28' Hydra-Sport - I just saw a 2002 with twin 4S yamaha 225's going for $39k and also saw a 2002 with twin Evinrude 250's going for $33k.
27' SeaCraft - I know of a 1986 27' SeaCraft with 2000 250HP 0X66's that is for sale at $25k.
26 Regulators - There are many Regulator's out there for sale in the low to high $40k range. Most of them have twin 200HP HPDI's.
So, here are my questions.
Do any of the above noted boats stand at the top or the bottom (from a ride, construction, performance,fit-n-finish & overall value viewpoint)?
What do you think about the 28' Hydra-Sport and how does it compare against a 26' Regulator? Right now it looks like I can get a 28' HS for about $10k less than a 26' Regulator. This surprised me (but maybe I should not be surprised).
Does anyone have any knowledge of the 28 foot Intrepid walk around? I have seen a few of those around in my price range.
Are there any other boat manufactuers that I should be considering?
Please don't be shy about your opinions.
Thanks,
Peter
Peter