Discussion Starter
·
#1
·
We have 8 fishermen to fish Socorro Island/San Benedicto/Roca Partida for 8 days on the 65' Maximus from April 14 to April 22.
All fishermen on the trip are aware of all possible issues to fish Socorro Island on the Maximus. So we need blessing this time.
This is not a normal trip. It is a kind of adventure to cross 300 miles with 65' boat. But weather is usually calm in April. Once we get there, you are going to have a life time experience fishing 5 full days very close to the Islands.
Everyone on the trip should have a individual permit to fish there and the processing takes about 2 weeks. I am going to ask Capt Keith what kind of personal information is needed for the permit and everyone should the personal info by the end of Feb to me.
Because of permit issue, we can not replace on a short notice even if guys on the list can not make the trip for unexpected things. So full payment by March 15 is required.
List
1.kilsong
2.Dong Shin from Korea
3.Alex from Colorado
4.Fred from NJ
5.Ryan from NJ
6-8 From West Coast
9 cameraman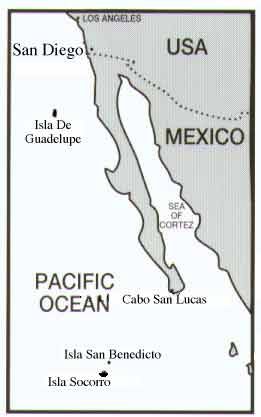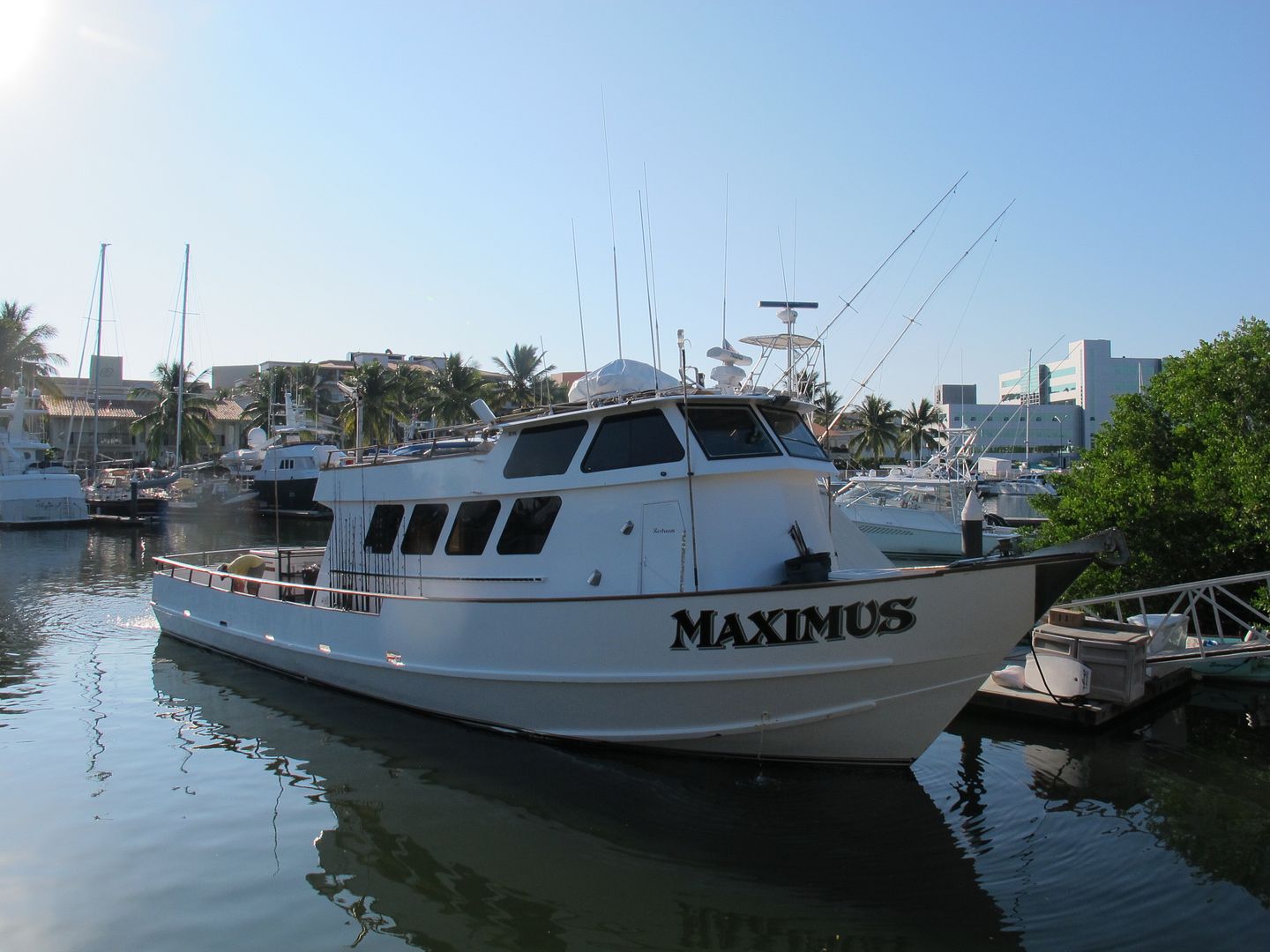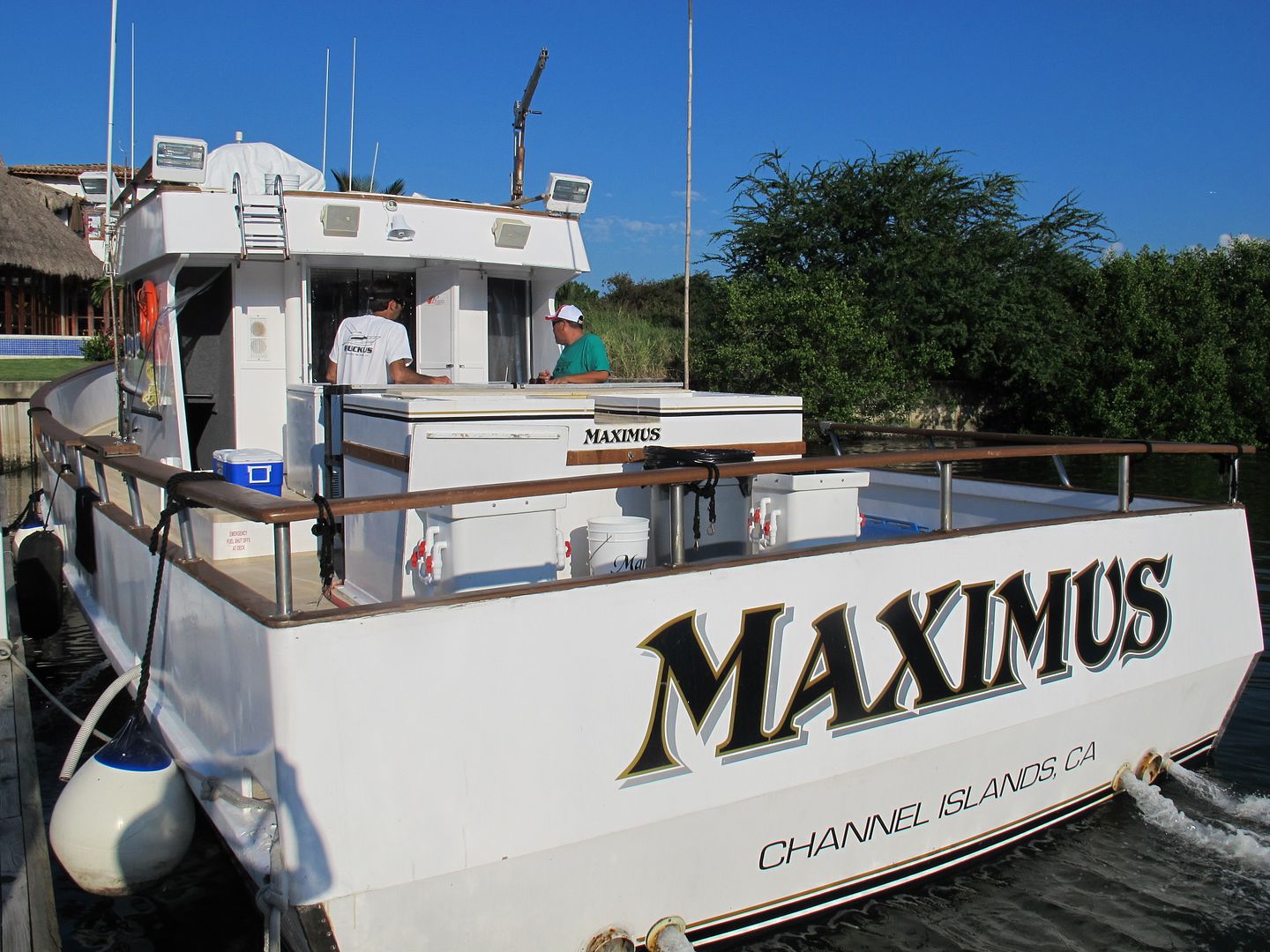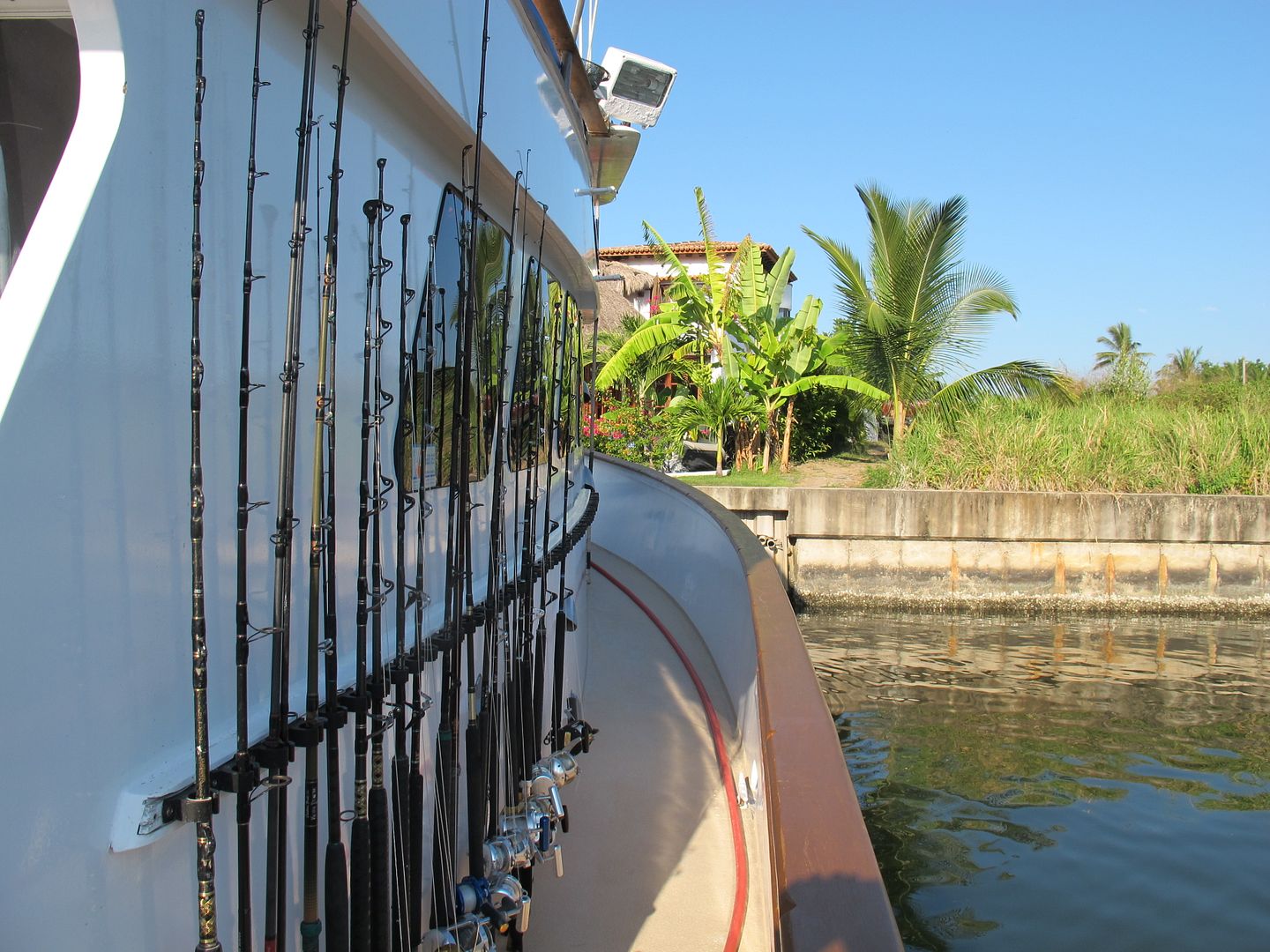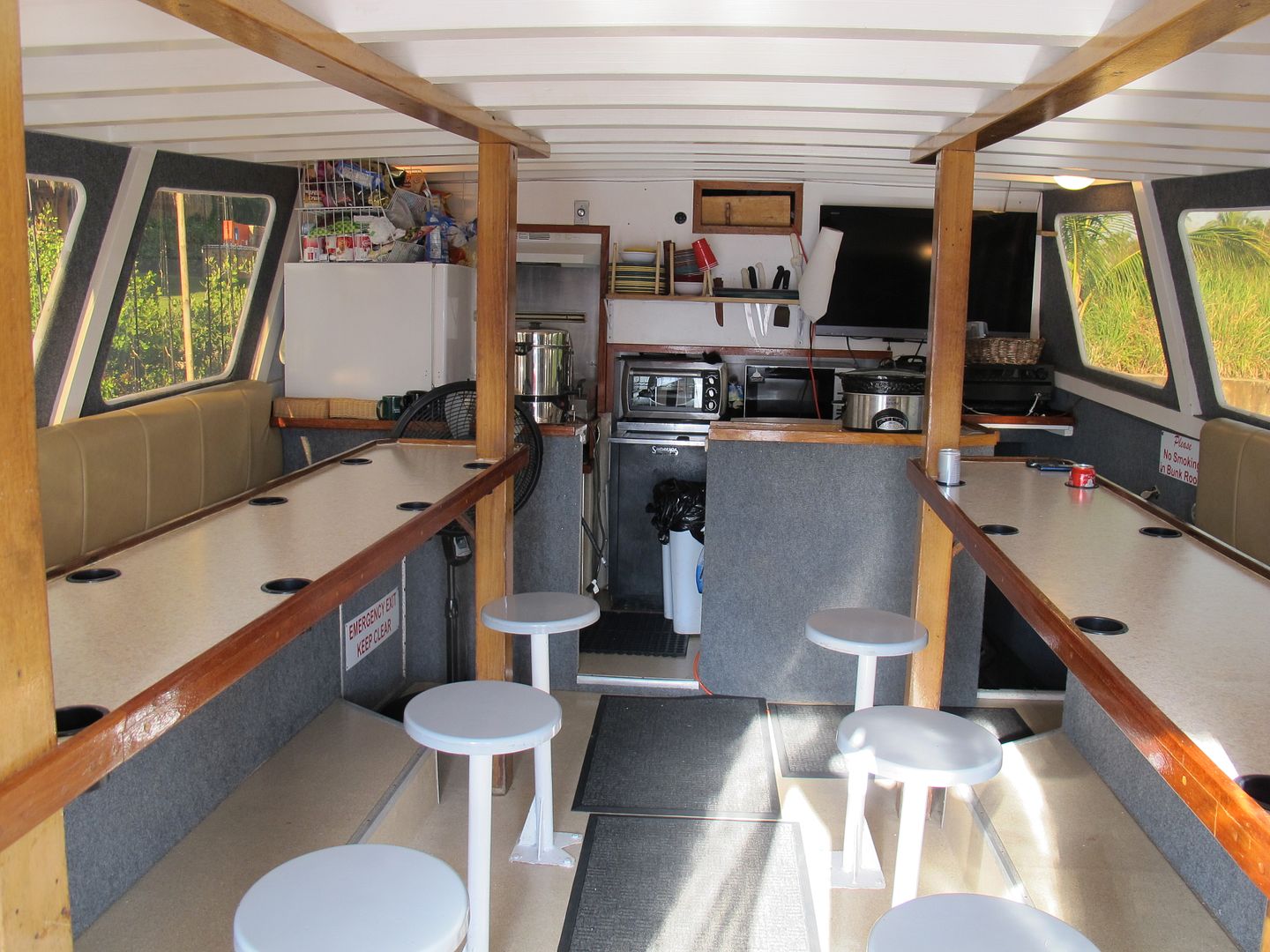 ---------------
www.jignpop.com
www.jignpopforum.com