When Korean fishing TV host Shin fished in the US, Fiji and Pamama with me for filming, he used these Biter Rubber jigs alot for inshore bottom fishing.
I liked the shape of the jigs and it worked great for bottom fish when i tested them.
So I decided to introduce the jigs to US fishermen.
The shape and quality is great and they use small, but strong Owner hooks.
It comes with three different weights (60g, 90g and 120g) with three different colors.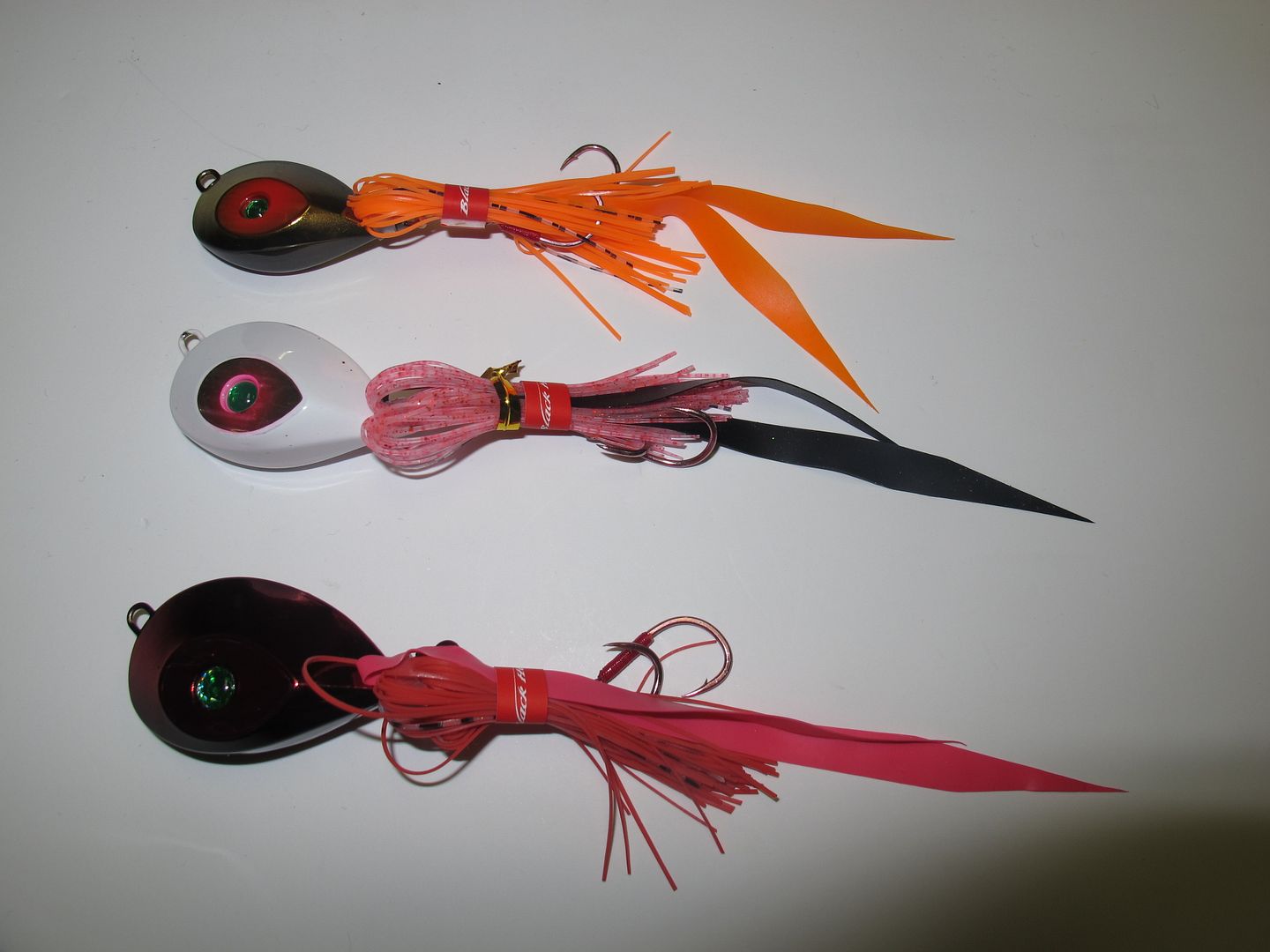 Unlike Shimano Lucanus jigs, you can change hooks if you don't like the small hooks.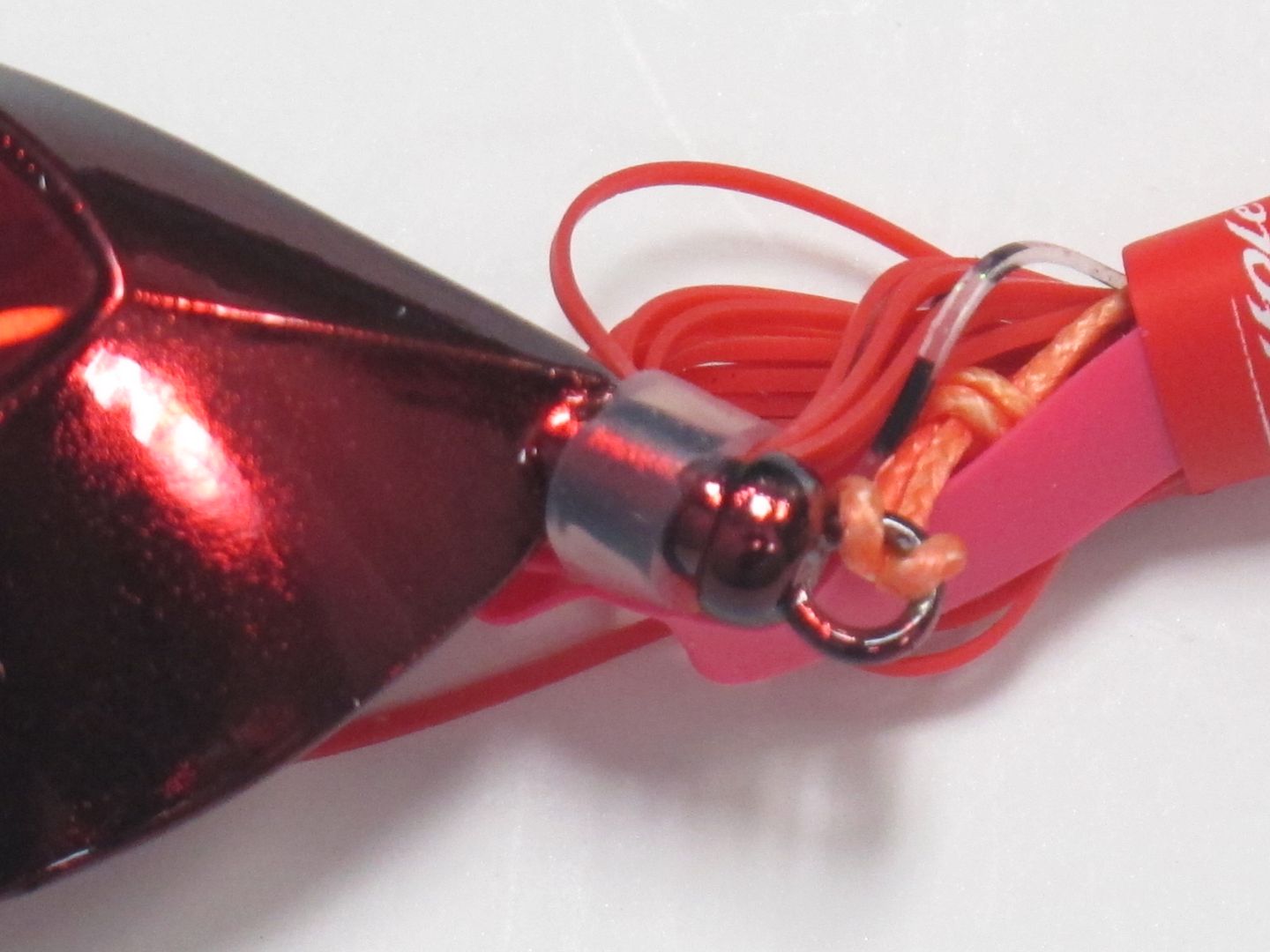 You can catch any kind of inshore fishes with those jigs.
I can't wait to use them for fluke (summer flounder) in virgin territories we found off Nantucket Island, MA last year.
-----------------
www.jignpop.com
www.jignpopforum.com