Discussion Starter
·
#1
·
We had the chance to experience another good bite but unfortunately we get the tail of it,
on that day and after a great success from the previous day the whole fleet went into silence,
with scattered boat looking in every direction there was no sign and report at all.

The weather was perfect to look for them and with the hour passing by we start losing hope till Captain Dan hit the throttle with full speed, I right away knew that he has something in his mind or he must get a call from somebody, I shouted to get his attention for an update, he smiled and said 15 miles run be ready, we start seeing a small fleet and by the time we were next to them we noticed that most of them are hooked up, that was Hatteras commercial fleet.
my guys were losing interested as the day was not close to what they saw the other day and all what they want to see is busting fish on topwater, however we all know that this scenario is not to be seen every day and the blind cast pay off on days like that, I've seen it many times and I experienced in many occasion when everybody gave up and I stood to keep casting and aiming to catch a fish, hard work always pay off at the end.
Edwardo and Yuri start casting while I dropped a jig, next to me was Andrew.
I looked at Andrew and I told him cast there is fish around and this might be our last chance, he casted and after 2 twitch he had a taker with beautiful strike, he sat the hook with excitement building up on board and everybody shouting out of joy,
After a long day it finally happen and at 4:00pm, Captain Dan had put up the extra mileage and the time to make it happen and his mission was completed, now it is the angler job to finish the job.
After huffing and buffing Andrew passed the rod till it reached Edwardo,
Edwardo was using the Black Magic Belt, in another note I warned him from the beginning about the advantage and the disadvantage of the Black Magic belt.
I would also take this opportunity to remind all anglers that are heading down south to get a taste of those Bluefin tuna on popping gear to be careful of the usage of the Black Magic Belt, the belt was originally designed for stand up gear but can be used on popping set up with an experience angler that is capable of reacting fast and willing to communicate with the mate and the captain at all time.
The angel was wrong and the unexpected happen when the fish took a dive under the boat leaving the angler with no time to react to get that 45 degree angle, the mid-section of the rod snapped followed by Eduardo losing his balance and the whole rod end up in the water with the reel.
Defeated is the right word as we all know we can't win all the time.
Tackle used:
Rod: Ripple Fisher 710 Big Tuna, Race Point 300, Carpenter, Patriot design
Reel: Shimano Stella, Daiwa Saltiga. Maxel jigging reel.
Lures: Carpenter Gamma, CB One, Siren, Moutoukenmaru, Bertox
Line: Power Pro Hollow, JB Hollow, Varivas SMP, Sunline
Leader: Saltywater Tackle casting leader, Seaguar Fluorocarbon
Tight lines
Sami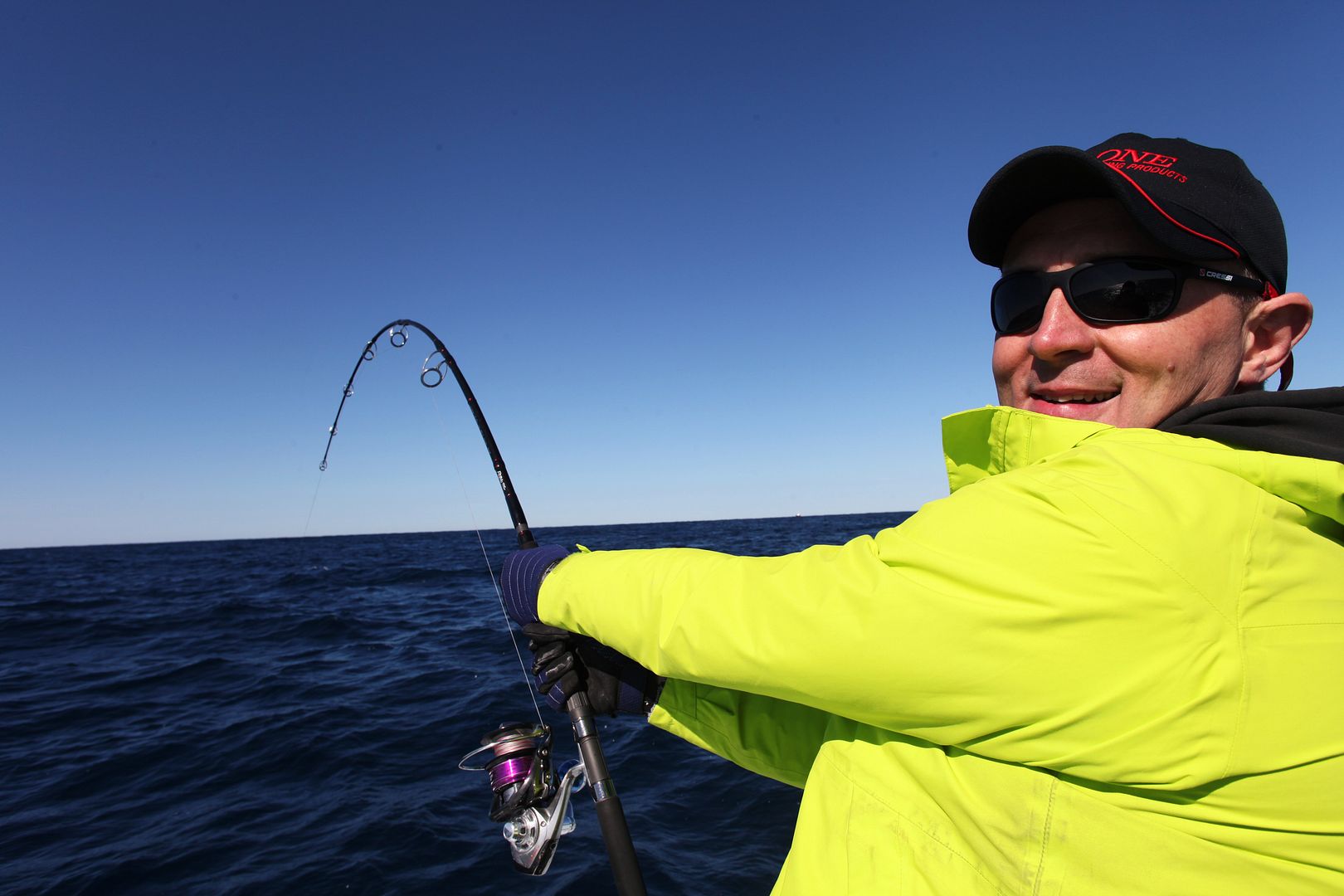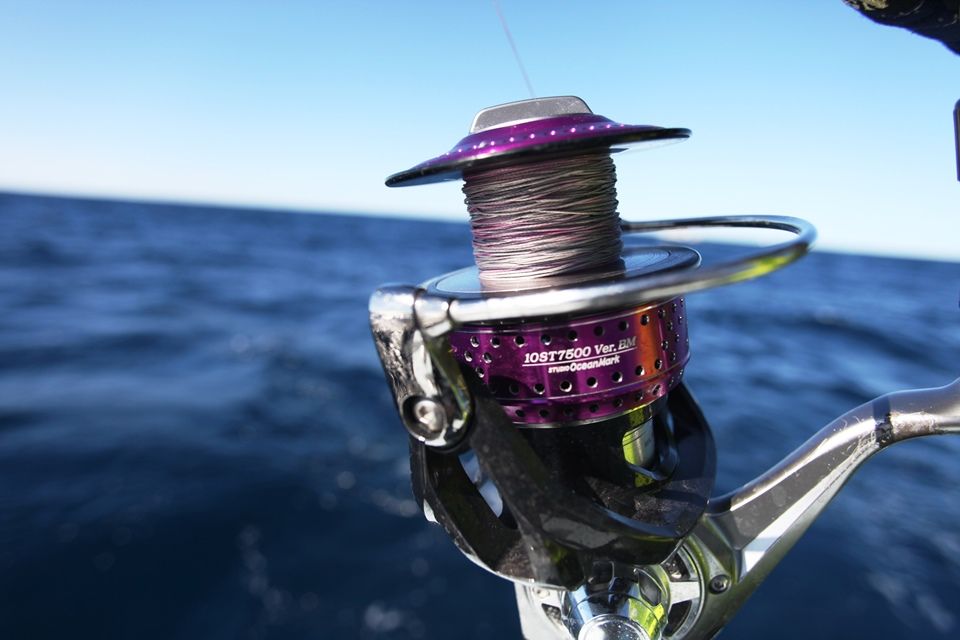 Near empty!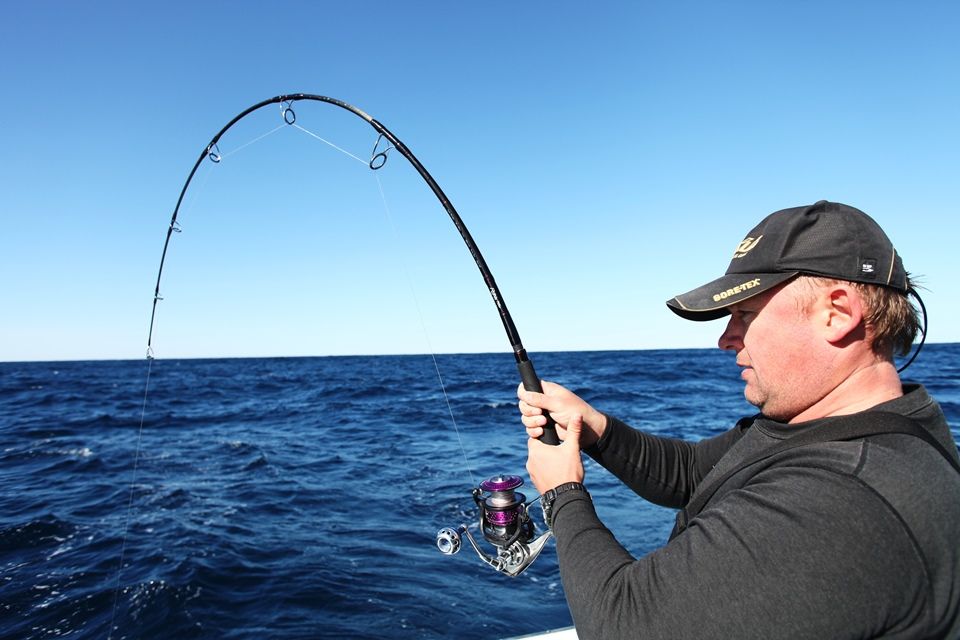 Seconds before the rod snapped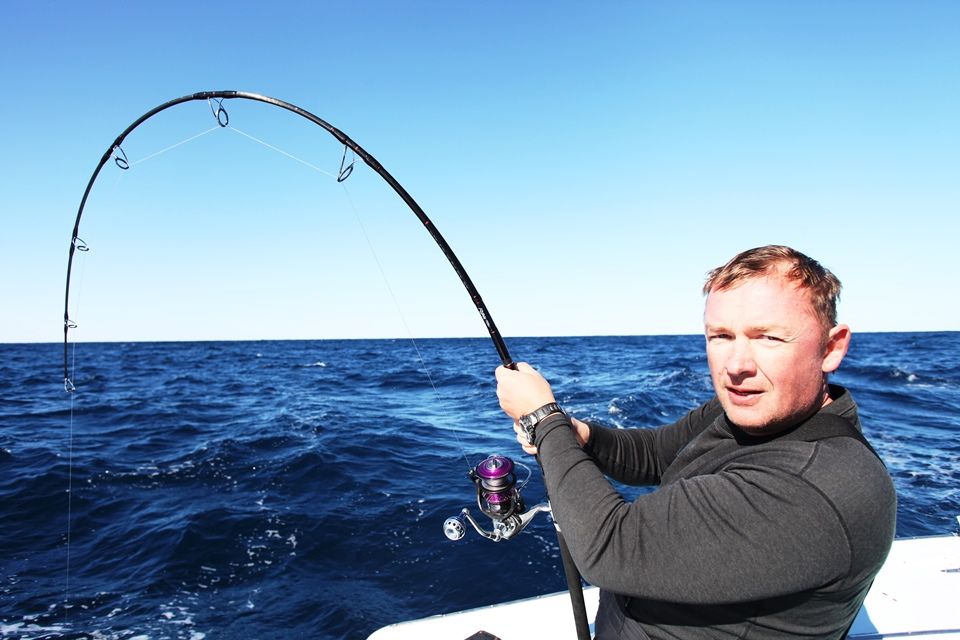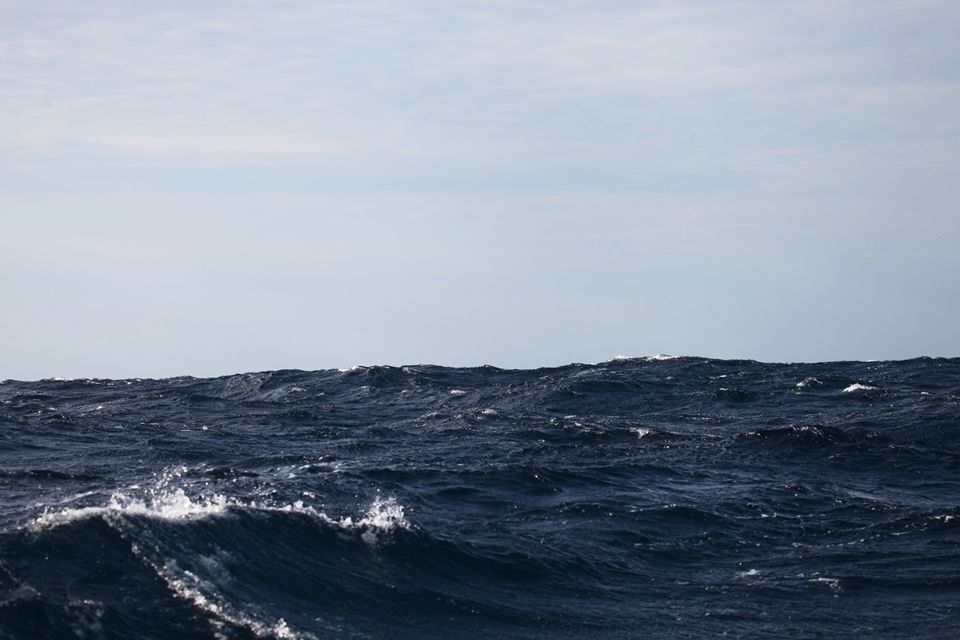 Our last day fishing ended up like a washing machine and we called the day off at 10:00AM