Discussion Starter
·
#1
·
I threw together a quick dinner for my wife's weekly art group this evening and thought I would share another quick cook. This is my modified kabob plate, on the stove top instead of the grill because I was out of gas.
First and foremost, get on your jet ski and follow the birds to where the Striped Bass are hopefully biting. Catch a couple nice ones and enjoy the sights while your out there.
Stop at the store and pick up the goods, two tomatoes, a big onion, some peppers and some quinoa.
Slice everything up into 1-2 inch pieces.
Lightly cover everything in olive oil and season ( I used a southwestern dry ) and put it all on the stove top.
MMMMMMMMMMMMMM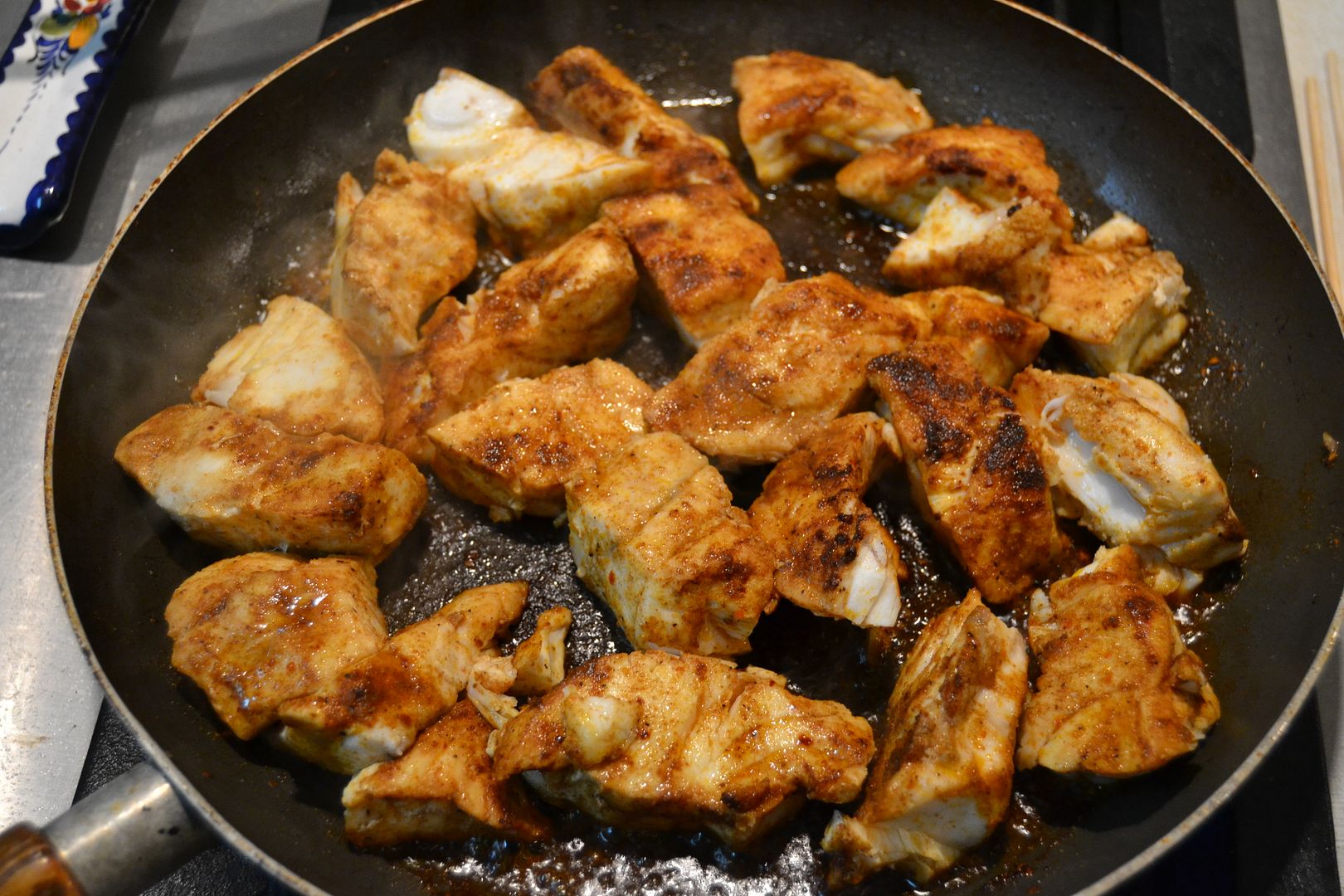 Place it all on a big plate nicely, presentation is everything. Ha!
Serve it to the waiting ladies and hope they share it with you.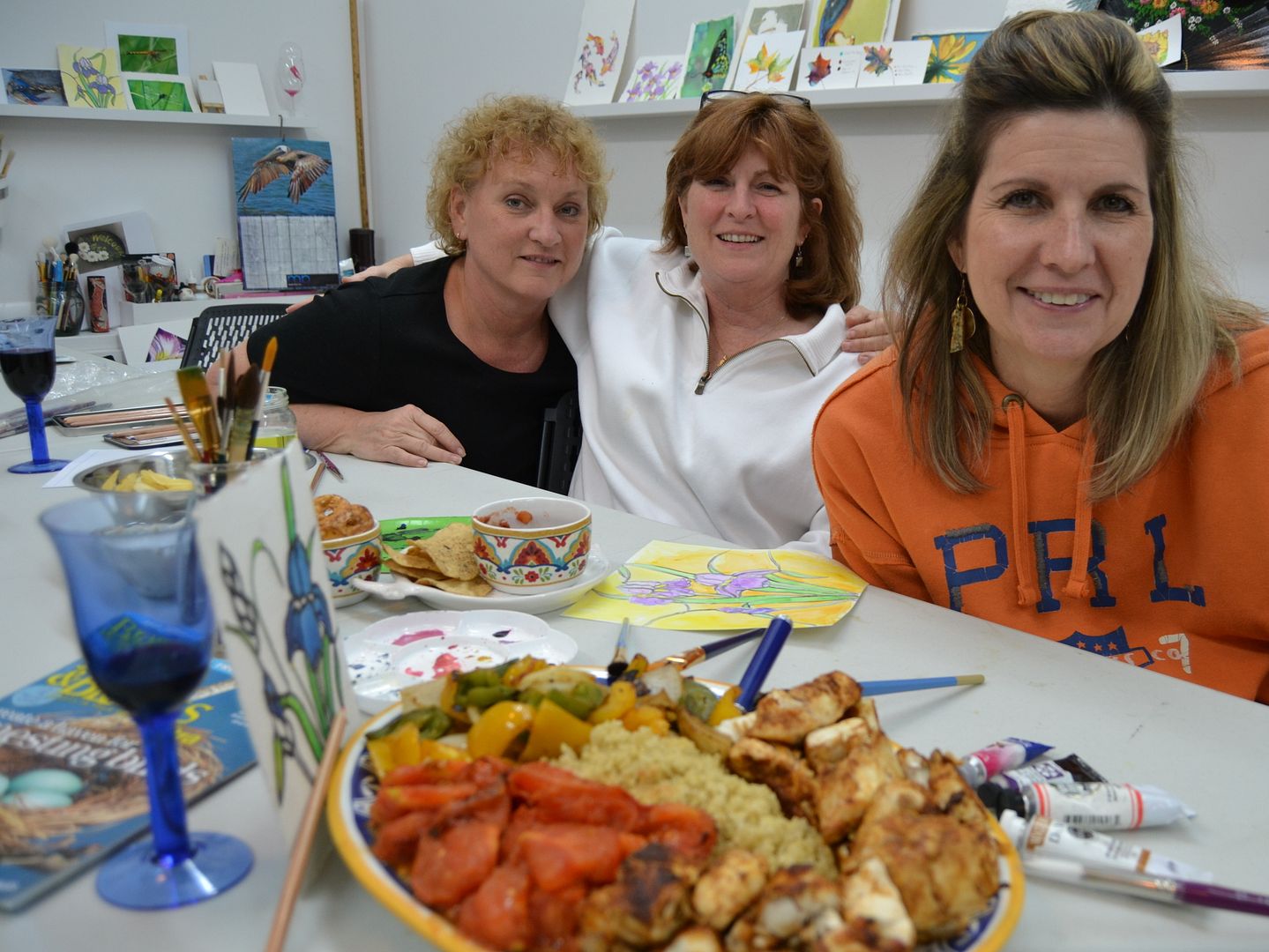 Go back in the kitchen, clean up the mess you made. Post your pictures online and go to bed.