Discussion Starter
·
#1
·
I drove down to NC to test 7'3" Black Hole Silk rod rated to 80 lb for grouper.
The rod is extremely light (9.3 oz), but very powerful.
I used the rod for deep drop in 600' - 700' and the rod could handle 32 oz jig and 3 - 4 pound sinker for bait fishing.
I fought about `10 groupers with the rod. I was very impressed with the performance of the rod and felt the rod can handle even bigger grouper in 30 - 50 lb range.
I used so many different long jigging rods for cod, tile or tuna over 30 years, but This one is the best so far.
I am going to test the rod for tuna soon.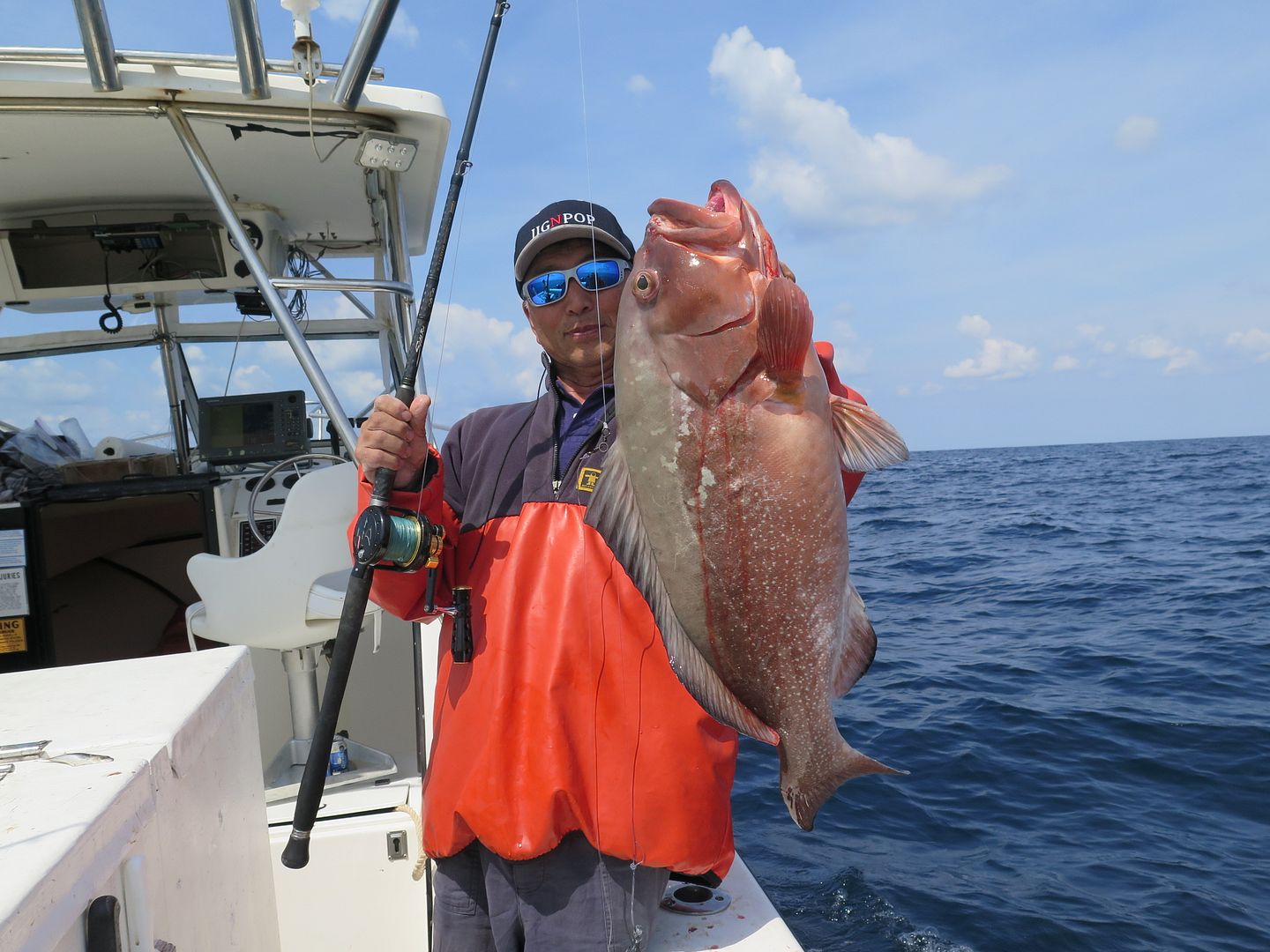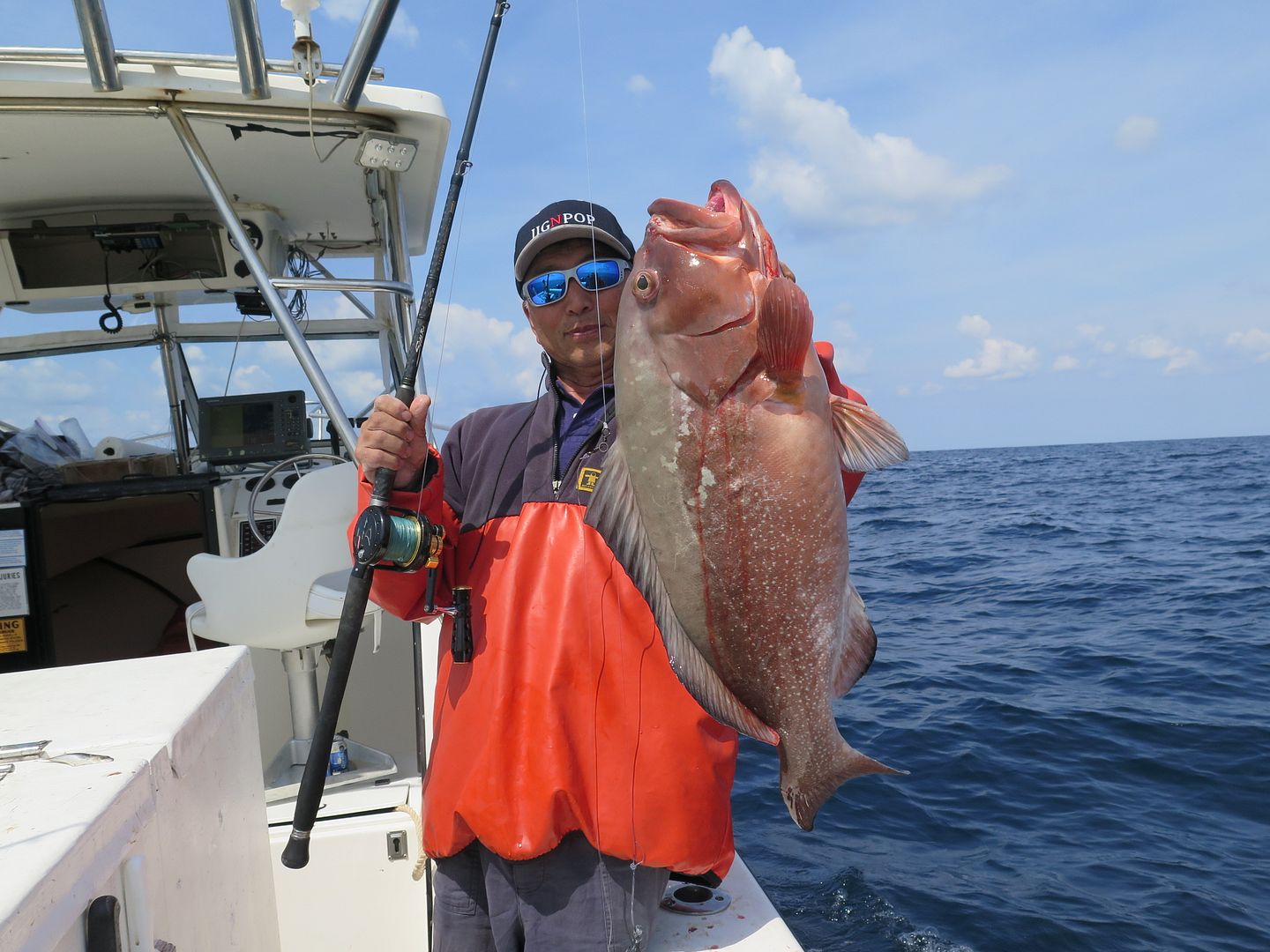 .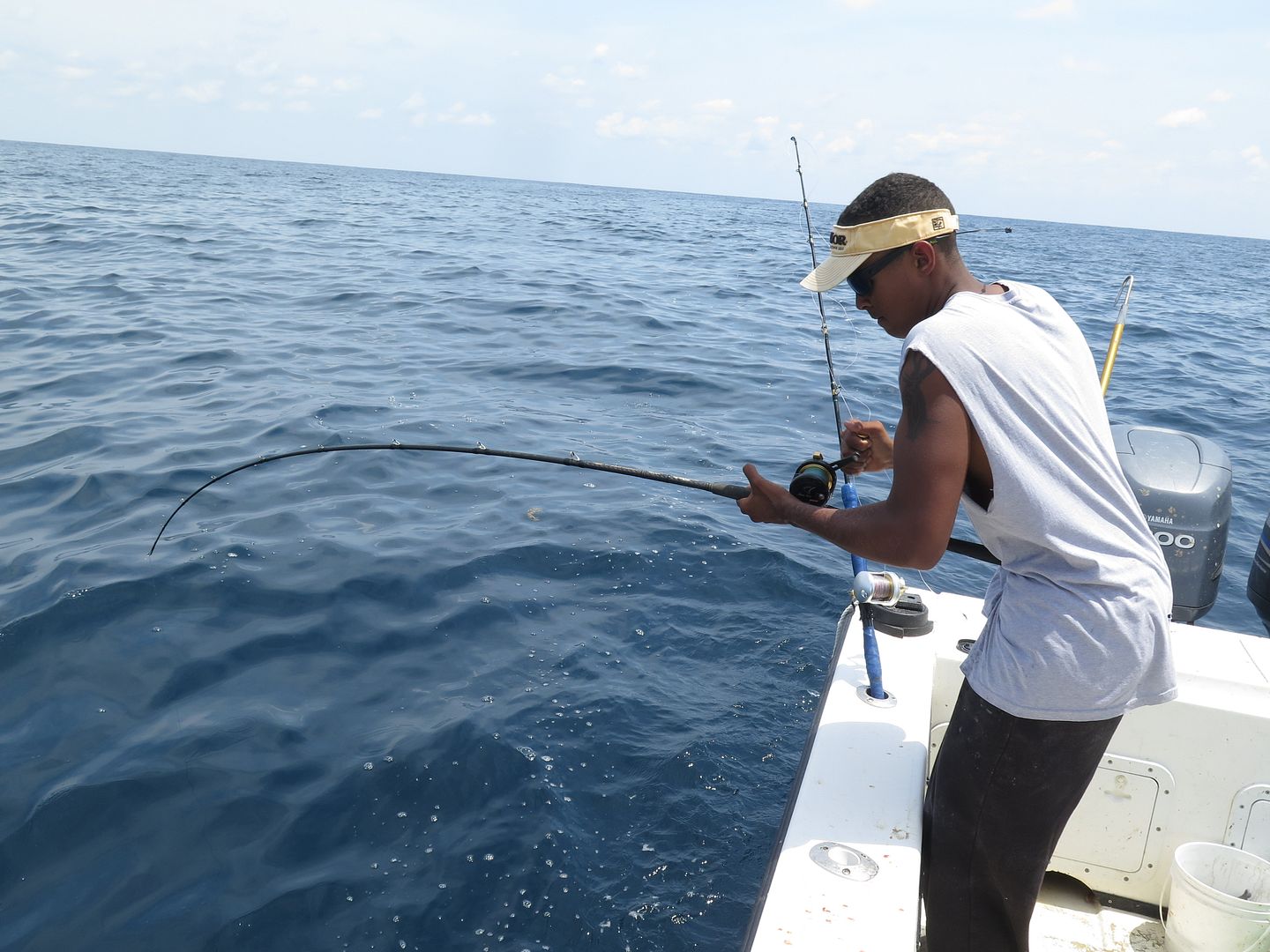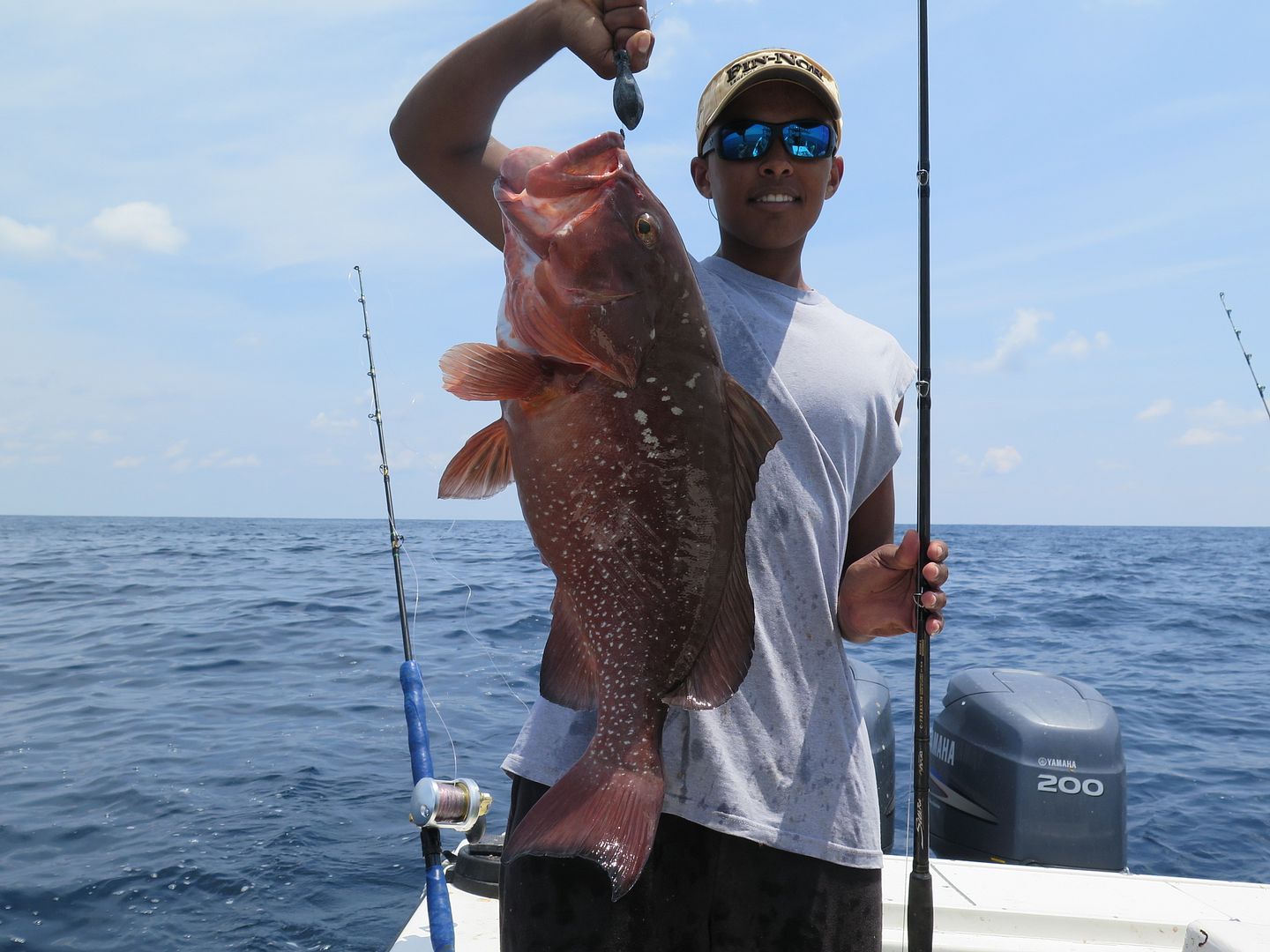 I lifted 10 - 12 lb grouper in high sticking position.
Here is a action video
--------------------
www.jignpop.com
www.jignpopforum.com
www.blackholeUSA.com