Discussion Starter
·
#1
·
It is that time of the year that I normally head to Southern Oman targeting the big boys,
April is known to be the best month but the problem is the weather, this is when the kharif is just about to arrive, a risk that I would take knowing that we might not be able to make it to the island but it is worth it, the fishing at some point could change in a click of a second just like a switch and the bites all of a sudden is on fire.
Nick has organized a 5 days fishing and timed it between my guiding trips, unfortunately the first trip get canceled due to bad weather but lucky for us the weather improved and we manage to make it to the island, the group consisted of Matt, Trevor, Nick, Ryan and Jason from Siren Lures along myself,
we took the seaside road from Salalah to Shuwaymiyah with some amazing scenery along the way crossing between mountains.
The seaside road was worth the whole journey as it was joyful and peaceful, it actually made me think how good the surf fishing could be from the shore when the sardine arrives to shore in big numbers, I would imagine the kind of blitz that the beach would have,
something that I am going to consider and maybe to organize a couple of days just to fish the shore in my future trip to Southern Oman as the area has miles and miles of untouched beaches,
we stopped at a cliff to see Dolphin swimming in 3 to 4 feet feeding on mullet, they were throwing the mullet in the air before inhaling it.
The wind was blowing a bit on our first day fishing and we encounter some feeding activity when we arrived at the spot, blitzes everywhere as fish are feeding on krill's we casted to them and we all get tight but mine was a surprise, I landed my first Permit on a moutoukenmaru stickbait and that made my day before we start fishing.
it only get better after and I managed 4 GT's and Jason get his first 2 GT's but Matt ended up losing his first and last shot of the day, we hit it right and I could say I was happy for the results of the days,
along the way we swapped crews and we all had the chance to fish with each other's, the atmosphere was great and I have to admit that I enjoyed my time with Trevor and his black humor.

Our daily start was at first light than break out for lunch in the afternoon followed by a siesta and back at it till about 7:00 PM right before the sunset, Ocean Active crew did all their best to make our trip comfortable.
The fishing was slow at certain point but we all manage to get tights, the highlight was when Ryan ended up getting his first sailfish on stickbait and landed 2 GT's on the last session of the trip,
I don't have to upraise the Siren Lures but they did a fantastic job on this trip and I was so happy That Jason joined the trip, I was there to see him pulling his first GT ever, I guess he is addicted to GT fishing now and he will be doing it more often.
We fished in harsh conditions and we manage to get tight in shallow water, the GT get the best out of all of us and we were up to the challenge, in many occasions we predicted the outcome but we couldn't resist taking the chance to put that lures in the shallow white water only to appreciate the results later when we nailed it and succeeded.
this is GT fishing, you win some and you lose some and at some stages it doesn't matter how good you are if you don't have a bit of luck, you need all the luck in the world adding your skill to land that trophy fish that you're after, I will be posting another report for our last trip to Southern Oman in a week period from now.

Tackle used:
Rods: Carpenter, Race Point
Reels: Shimano Stella
Lures: Siren, Carpenter, Shell Shaping, Craft Bait, Moutoukenmaru, Hammerhead.
Line: Sunline, Jerry Brown, Power Pro Hollow Ace
Leader: Saltywater Tackle system leader, Yucatan Knot

Tight lines
Sami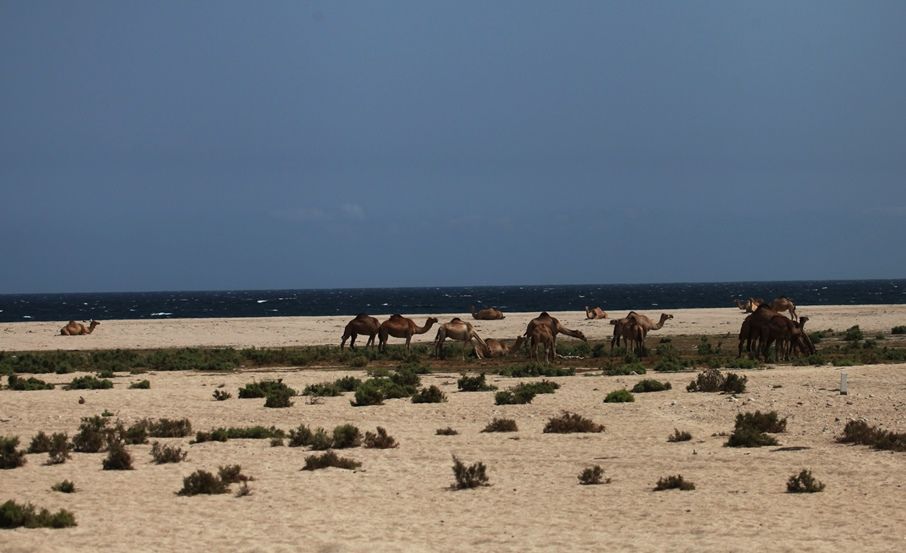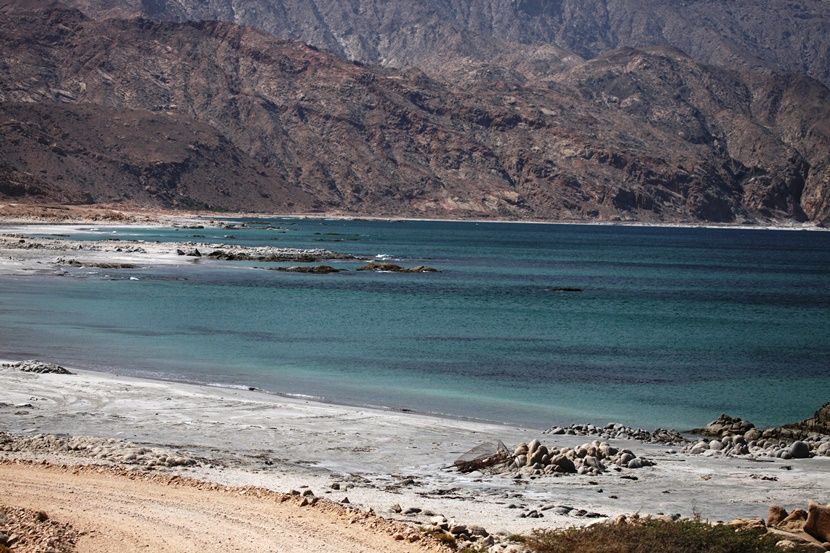 The seaside road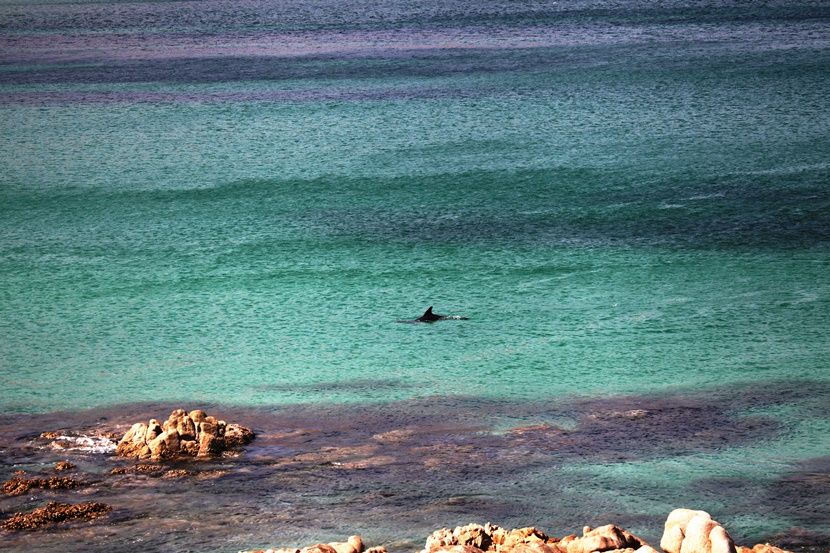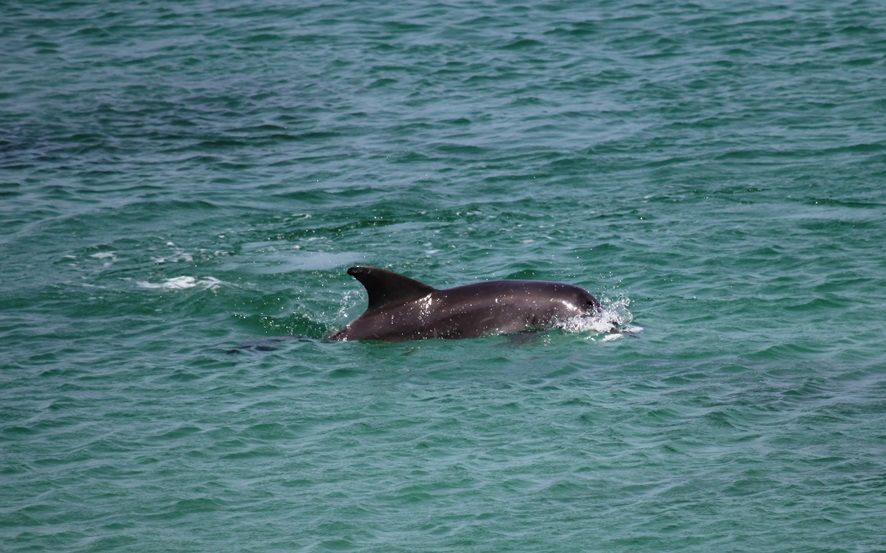 Feeding on mullet in the shallow water