Discussion Starter
·
#1
·
Every Thursday night my wife has some of her friends over and they chat and paint, they call it Art Night. I jokingly call it Wine Drinking Night. Every now and then I subject them to what ever fish I happened catch that week and this week it was Tog. So here here is my pictorial of me cooking for the first time what I am calling "Tog Piccatta". I basically followed the recipe for Chicken Picatta and substituted Tog fillets and few other things. Here we go;
First and most important thing is to run thirty miles offshore and catch one.
Then Fillet and cut into three to four inch pieces.
Season and flour your catch. I like House Autry.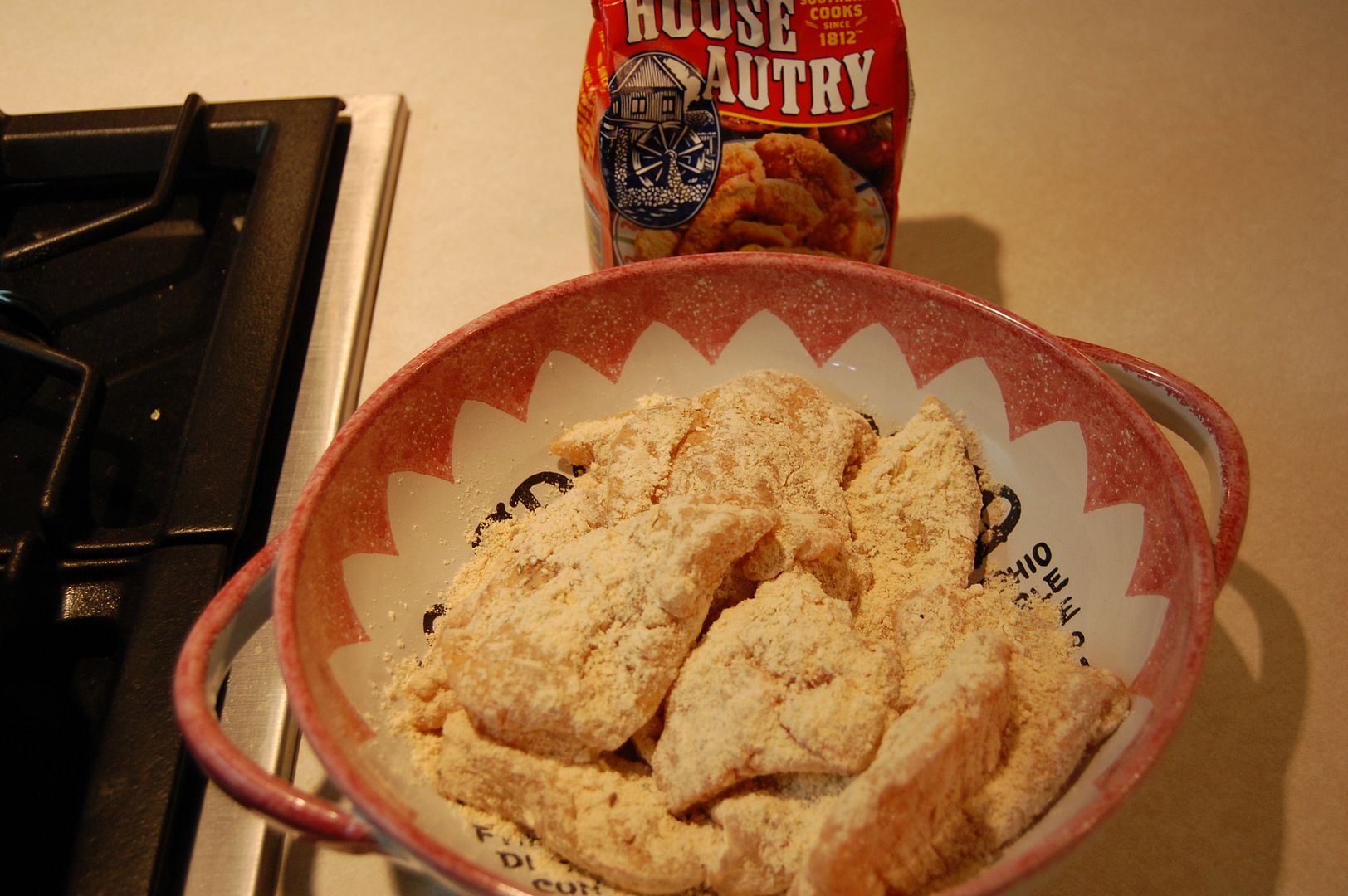 Heat and butter up the pan.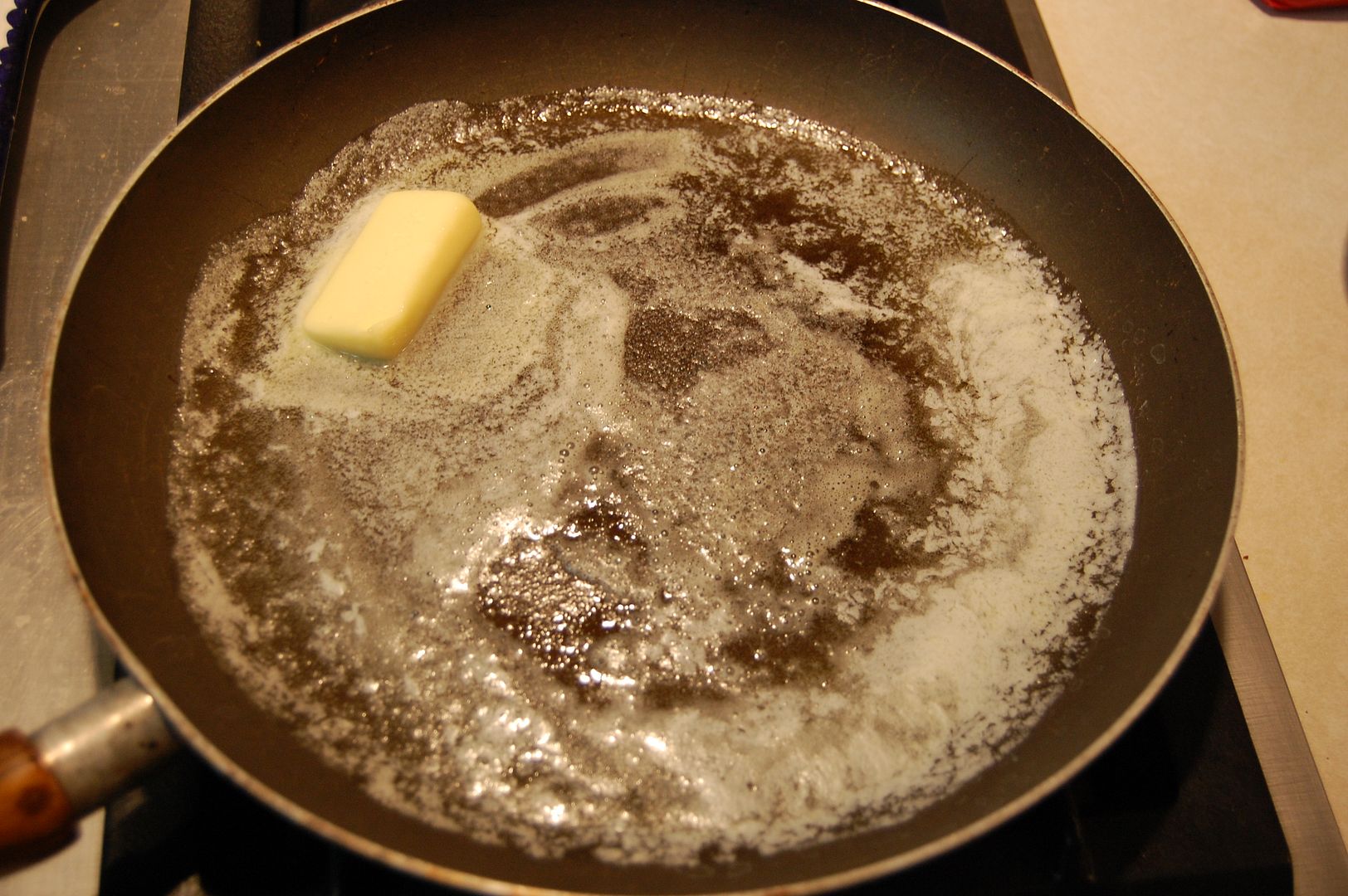 Pan fry till golden brown on each side.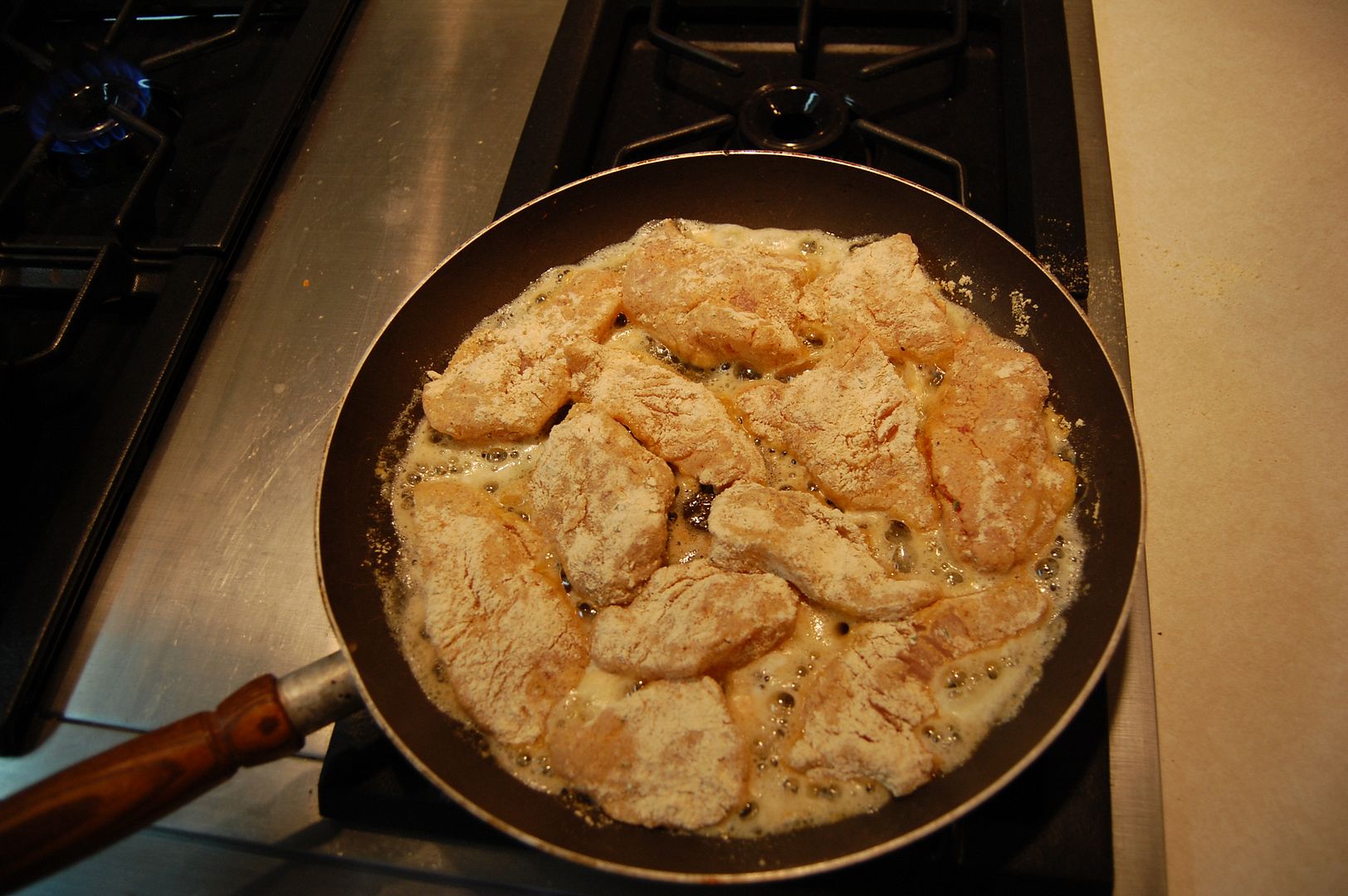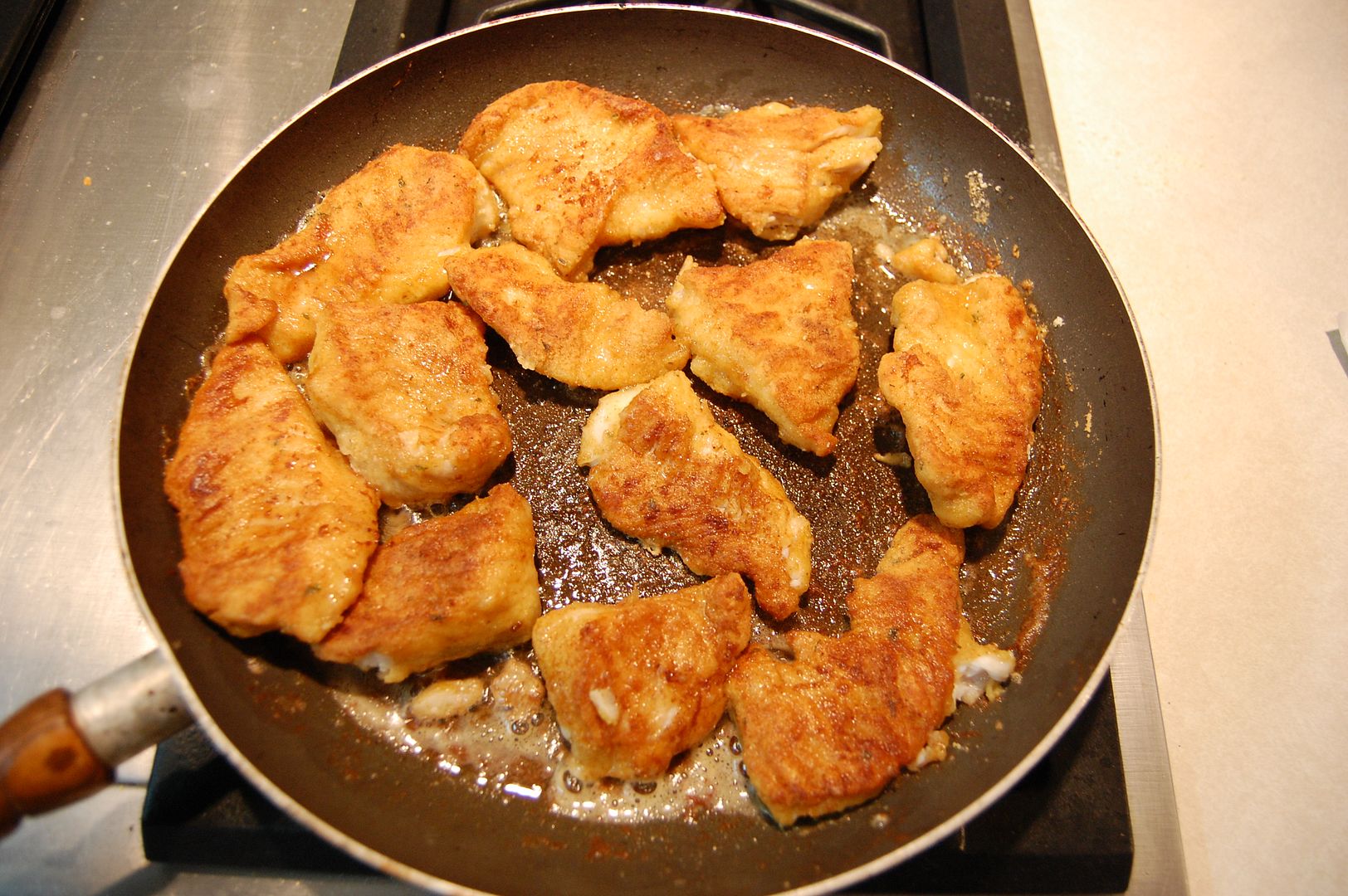 Add a glass of cooking wine and cook it off.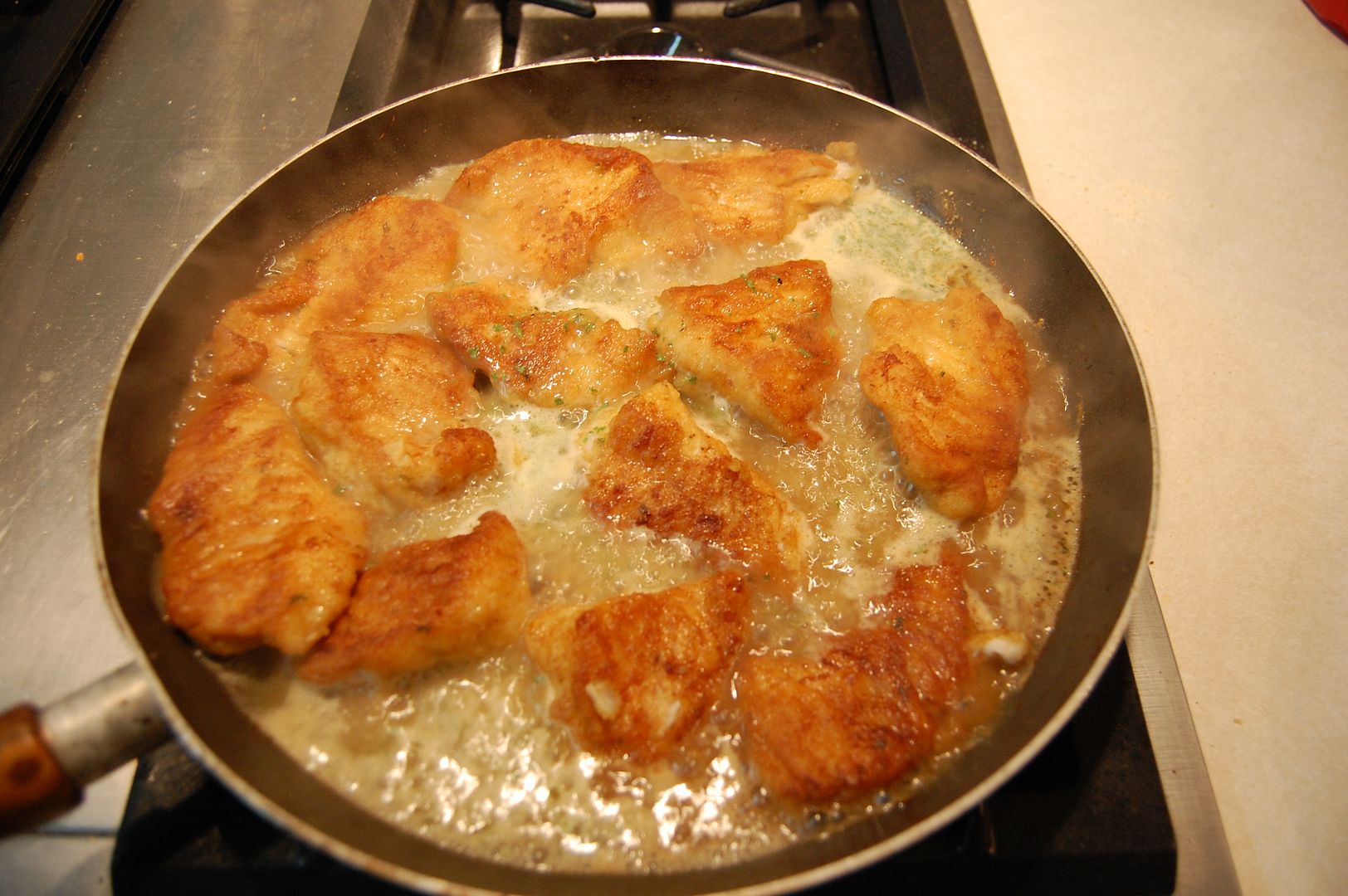 Get your sides cooking while all this is going on. Tonight was Meditrranean Couscous and Angel Hair Pasta because girls like to say "Couscous".