Discussion Starter
·
#1
·
Rod case becomes a big issue when you travel on airplanes nowadays.
A few airlines like Continental, American or Jet Blue are pretty generous to allow for fishermen to check in a rod case as long as 7' without penalty.
However, some had to pay as much as $250 one way for a shorter than 6' rod case.
Situations will get worse as airline security are getting tighter and airlines are trying to find ways to increase their revenue.
When I visited Korea last week, I got two-piece prototype Black Hole jigging rods. I could put the 38" long rods in a compartment of an airplane.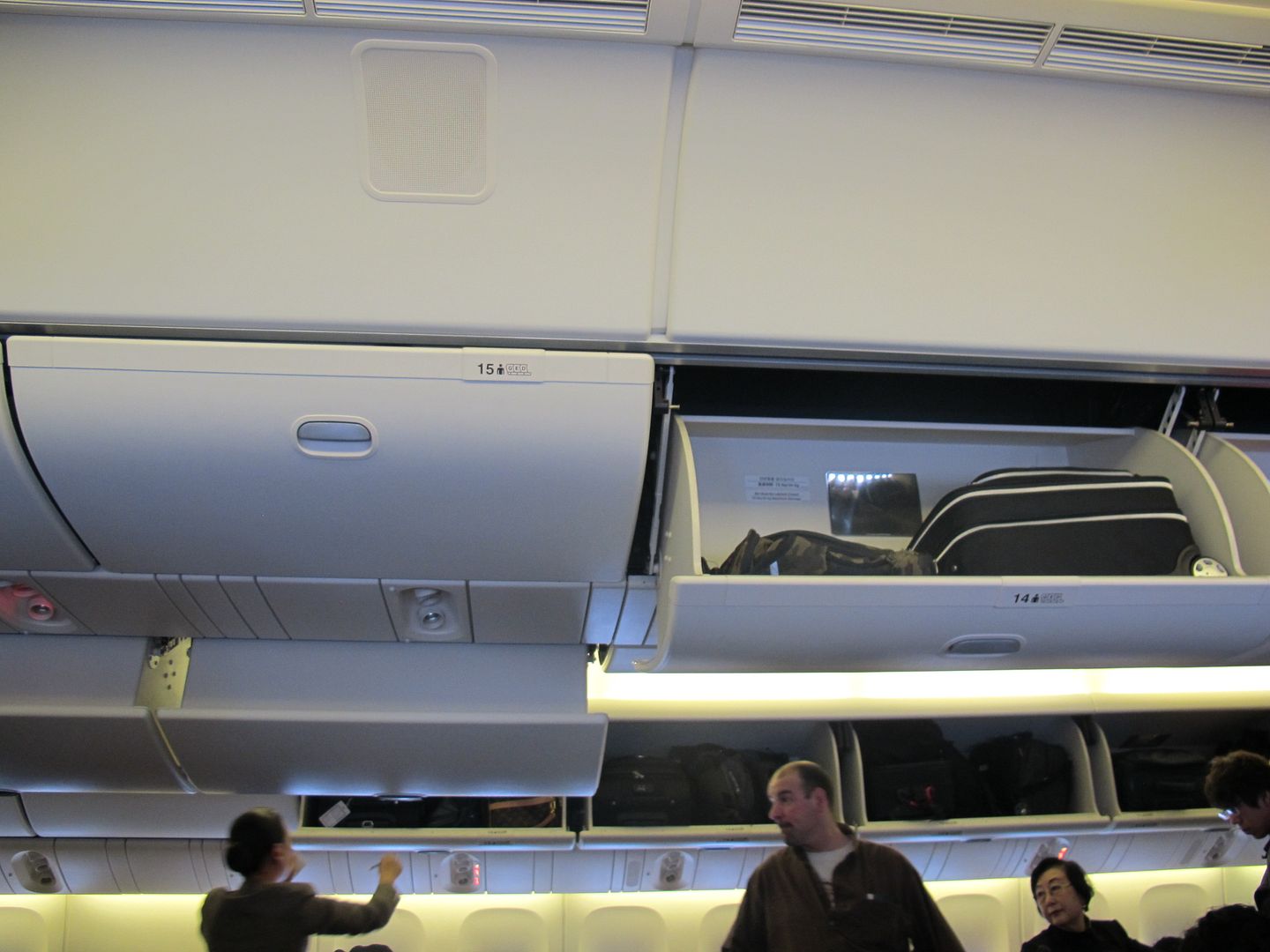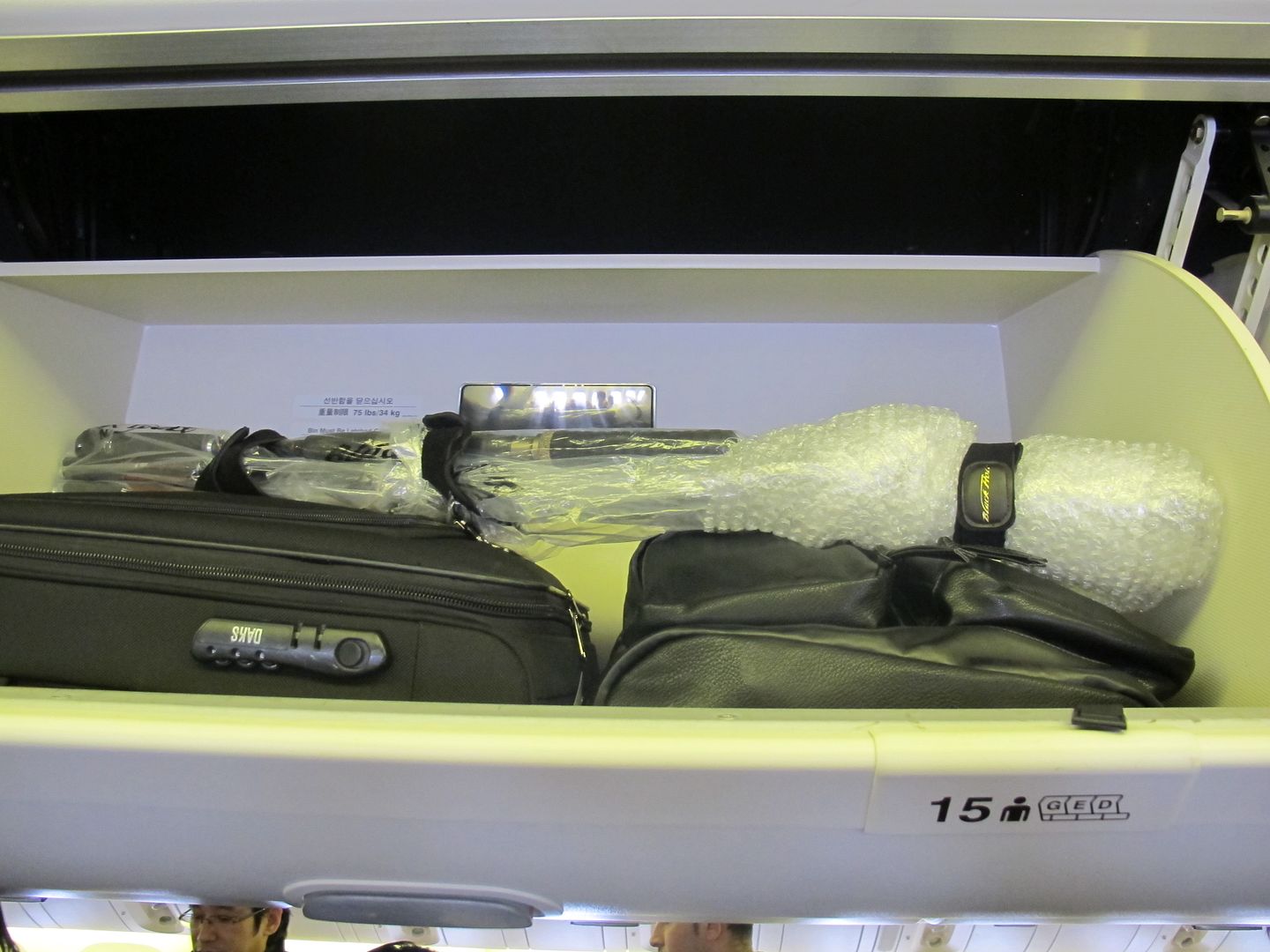 The 5'1" conventional rod weighs at around 10 oz and the spinning rod weighs at around 11 oz.
the real issue of two-piece rod is how to reinforce the joint section as the rod very short and thin. They reinforced there with special treatment.
I'll find out whether the joint is strong enough with extensive field tests.
Action of 350g two-piece BH jigging rod compared to 350g one piece BH jigging rod
moderate/fast action of 350g two-piece rod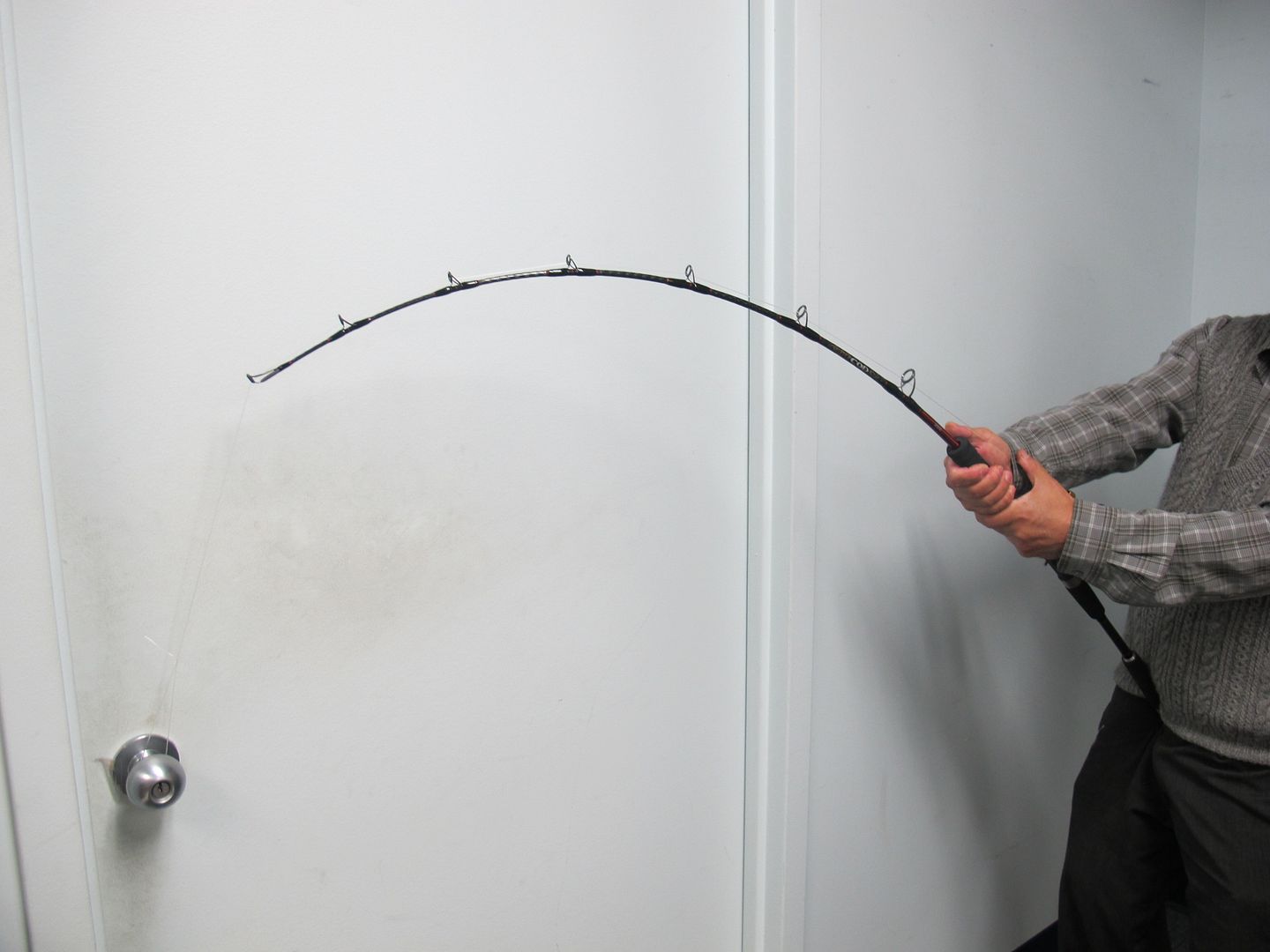 parabolic action of 350g one-piece rod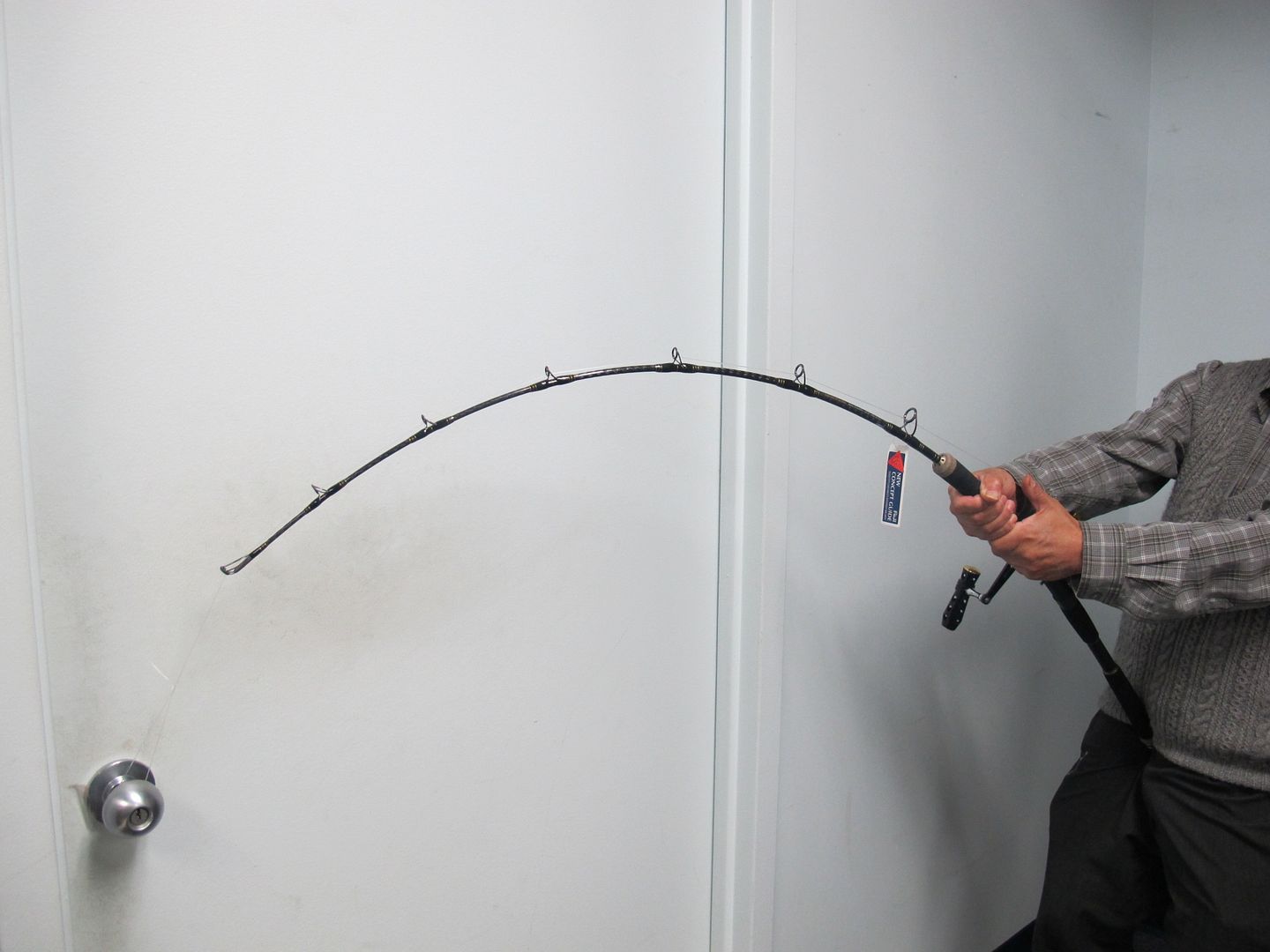 350g two-piece tip section (left) is substantially thinner than 350g one piece's.
You can use same butt for 250g and 350g.
---------------
www.jignpop.com
www.jignpopforum.com