Just bought this from my local Matco tool guy that stops by my work and don't need one this size, too powerful for my needs.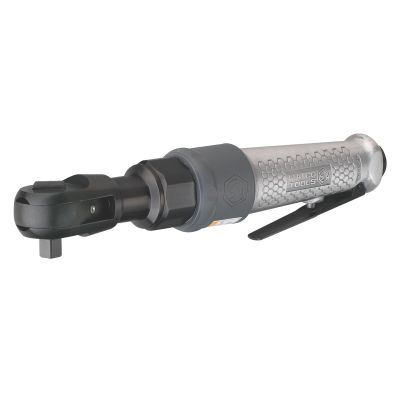 Also have a philips head fitting for it Ill toss in, as well as a coupling adapter for air lines.
Features -
High powered motor delivers up to 60 Ft. Lbs. of Maximum torque.
Rotating center handle exhaust keeps exhaust air away from the user.
Stepless variable speed throttle for total user versatility.
Matco patented grease fitting (US patent 6,305,246) in the yoke, provides easier maintenance on the head, and added durability
I paid 174.95, Ill sell for 150 since its out of the box. Have the receipt for it as well. Looking for local pickup, cash in hand in 08003 area.
Best to call, 609 330 9514. Andrew, willing to do meetups around the cherry hill area.